BLOG
---
PHOTOCHEMICAL
FILM LOOK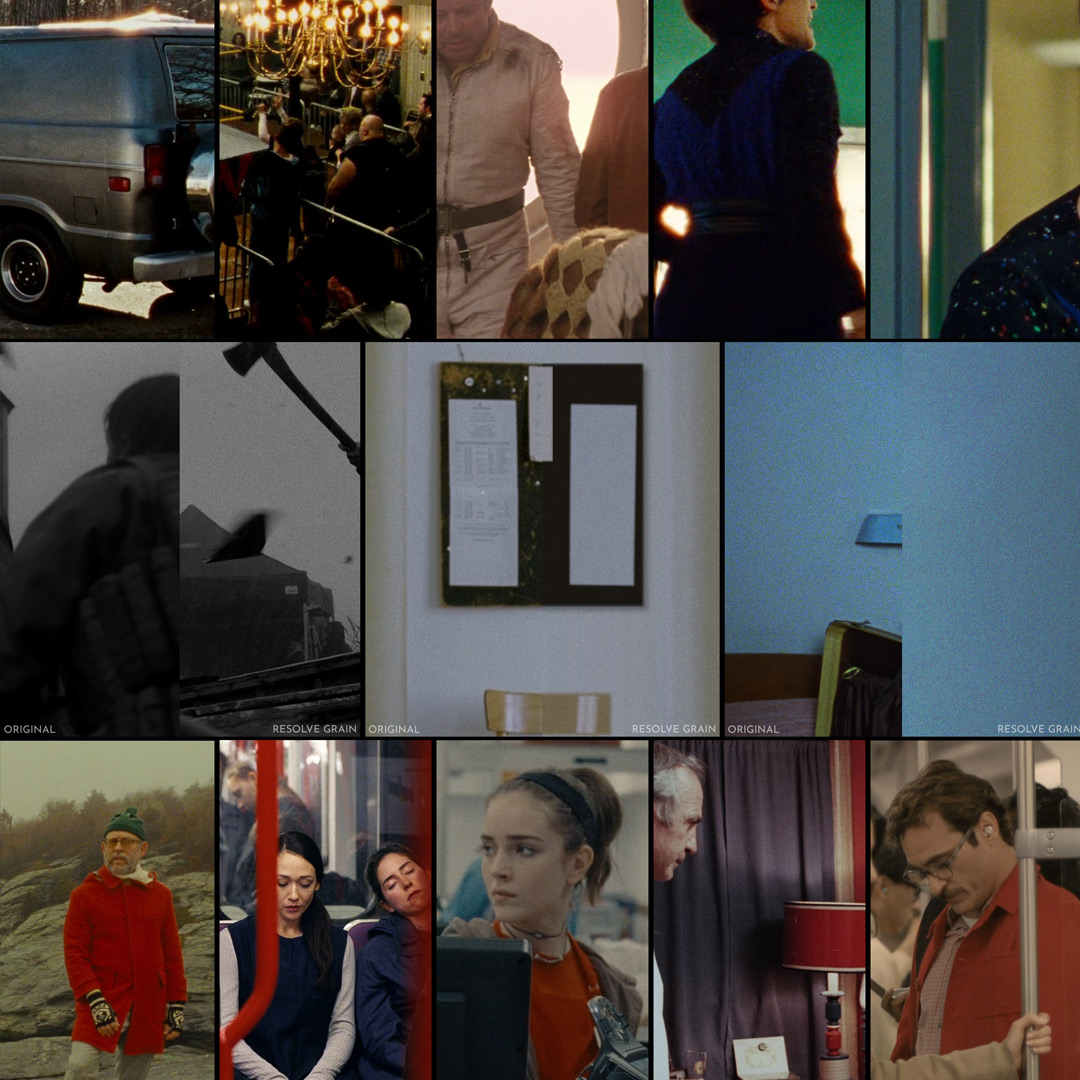 Available as free PowerGrade.
Coming Soon.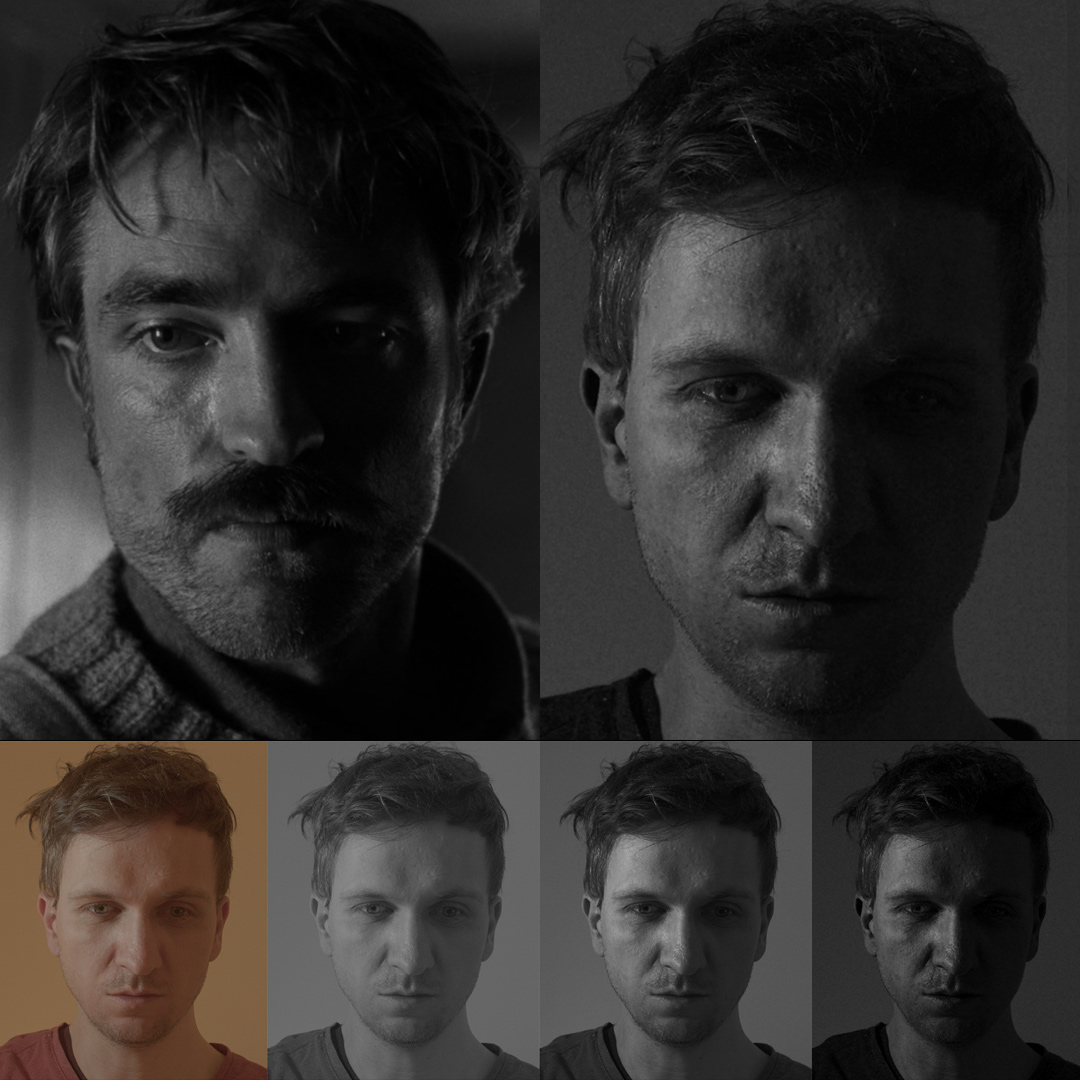 "The Lighthouse" was shot on Kodak's Eastman Double-X black-and-white 5222 film stock with a Panavision Millennium XL2 and 1930s-'40s Baltar lenses. Cinematographer Jarin Blaschke also used custom filters that emulated early-1900s orthochromatic stock, which was sensitive to ultraviolet, blue and green light, but not red. So skin tones appear way darker.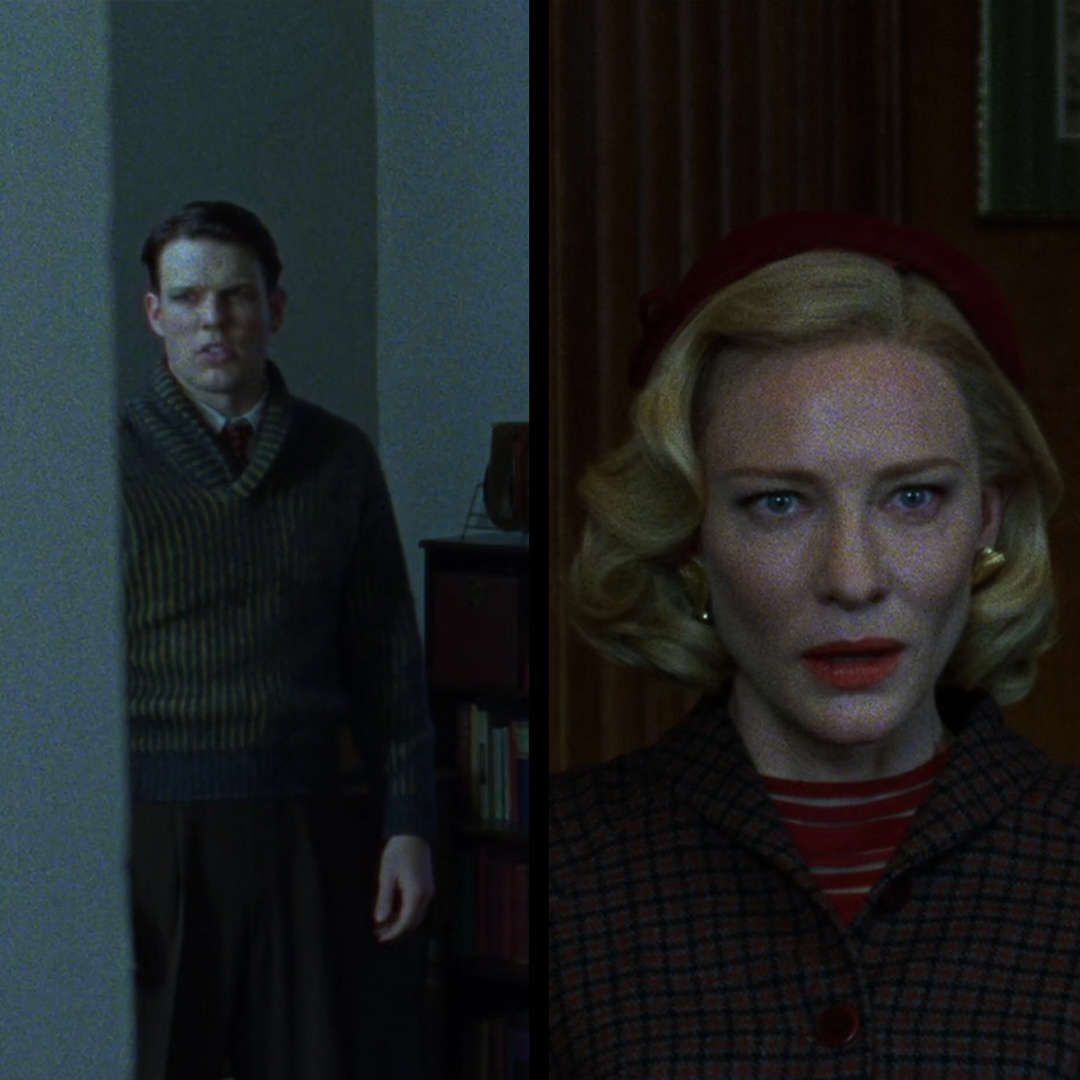 I wanted to make this little "Supercut" video about film grain, so we can analyze film grain first before trying to replicate it. A small excerpt from the film is enough to analyze the grain, and that's what this video is all about. In detail, I have selected steady shots, mostly filmed on a tripod and I also tried to find scenes where we can observe highlights, midtones, shadows and skin tones.