ORTHOCHROMATIC
FILM LOOK
recreating the look of "The Lighthouse"
---
"The Lighthouse" was shot on Kodak's Eastman Double-X black-and-white 5222 film stock with a Panavision Millennium XL2 and 1930s-'40s Baltar lenses. Cinematographer Jarin Blaschke also used custom filters that emulated early-1900s orthochromatic stock, which was sensitive to ultraviolet, blue and green light, but not red. So skin tones appear way darker.
A cyan lens filter (which removes red light) can be used with standard panchromatic film to produce a similar effect. The final grade was performed digitally by Joe Gawler. Check out this article and Interview with Cinematographer Jarin Blaschke if you want to know more about the orthochromatic look used in "The Lighthouse". And here is another good one.
---
THE LIGHTHOUSE
STILLS
The Lighthouse (2019) / Directed by Robert Eggers / © Focus Features/Universal Pictures

---
RECREATING THE LOOK
IN DAVINCI RESOLVE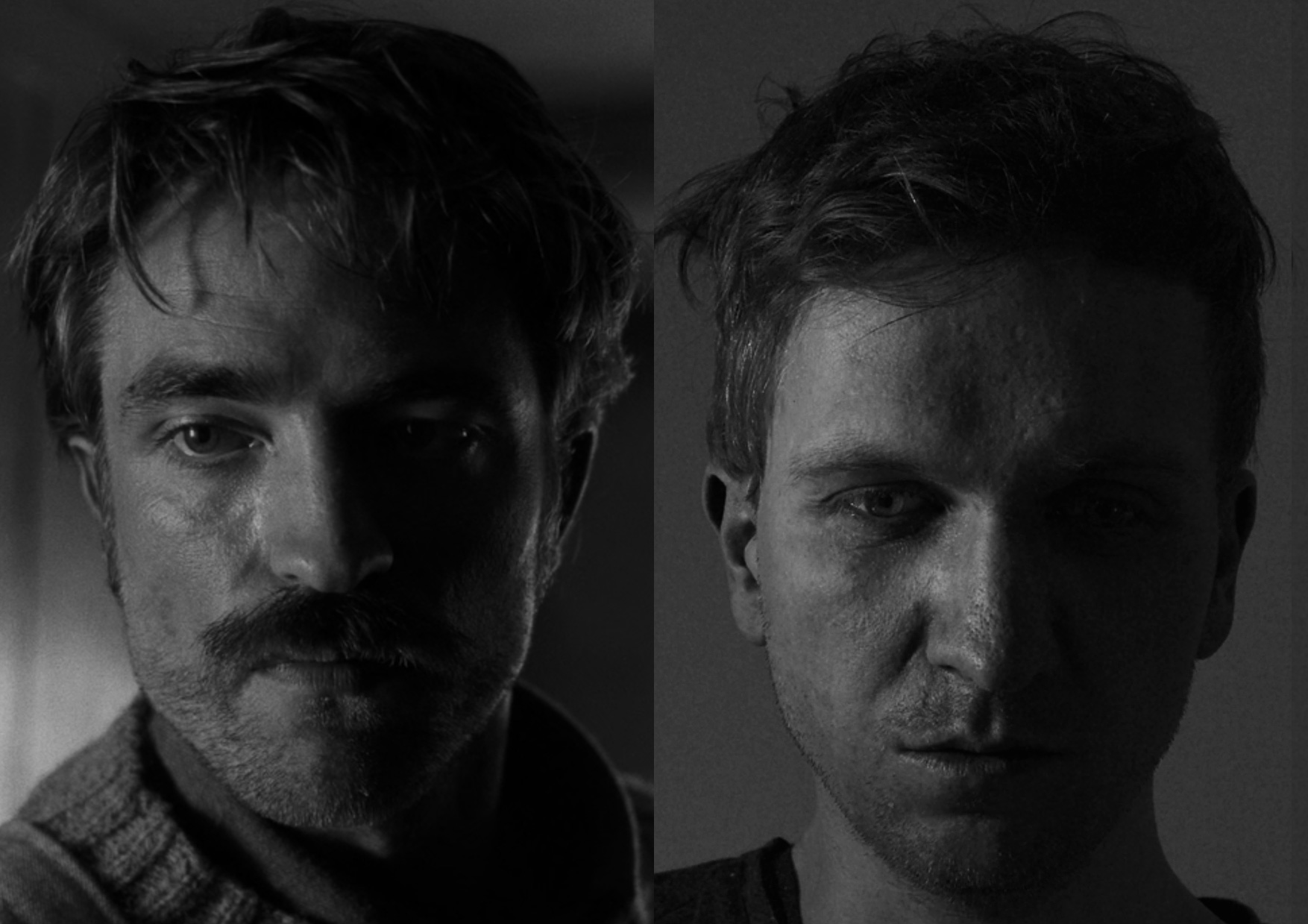 ---
SETTINGS

NODE 1
Adjust the Contrast using
Contrast/Pivot, "Lift / Gamma / Gain"
and/or Curves.
NODE 2
Go to "RGB Mixer". Click on
"Monochrome" and lower
the "Red Output".