A STUDY ON
FILM GRAIN
Stills from my "16mm / 35mm
film grain supercut" video.
---
I wanted to make this "Supercut" video about film grain, so we can analyze film grain first before trying to replicate it. A small excerpt from the film is enough to analyze the grain, and that's what this video is all about. In detail, I have selected steady shots, mostly filmed on a tripod and I also tried to find scenes where we can observe highlights, midtones, shadows and skin tones.
---
---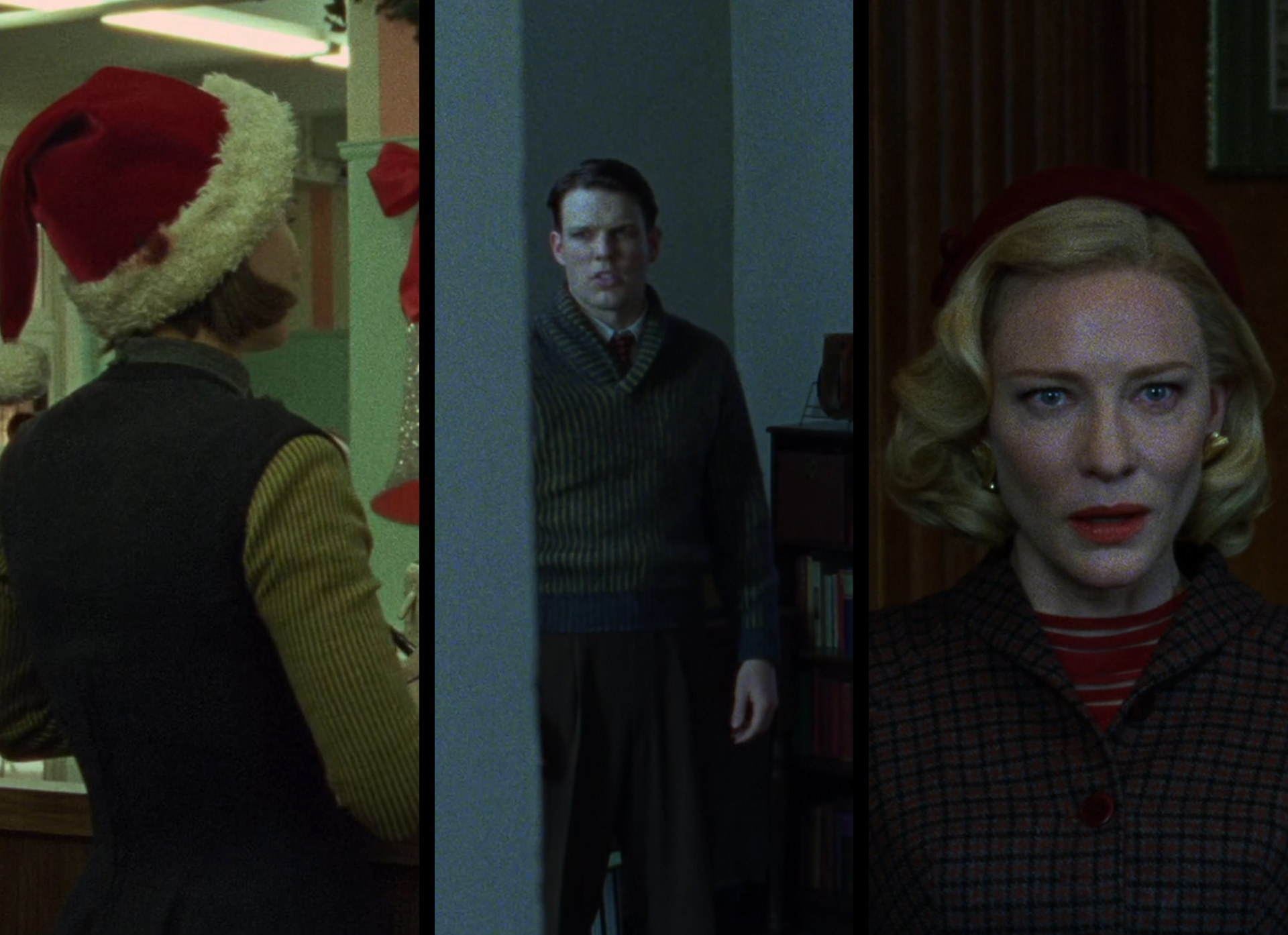 Carol (2015)
Directed by Todd Haynes
© StudioCanal (United Kingdom)
© The Weinstein Company (United States)
ASPECT RATIO


1.85 : 1



CAMERA


Arriflex 416 Plus, Cooke Speed Panchro, Varopanchro, S4,
Zeiss Ultra 16, Master Zoom and Angenieux HR Lenses
LABORATORY
Film Lab, New York (NY), USA (processing)
Goldcrest Digital Laboratory, New York (NY), USA (dailies)
Goldcrest Post, New York (NY), USA (digital intermediate)
Technicolor, New York (NY), USA (film processing: Super 16 mm)

NEGATIVE FORMAT
16 mm Kodak
Vision3 50D 7203,
Vision3 250D 7207,
Vision3 200T 7213,
Vision3 500T 7219
CINEMATOGRAPHIC PROCESS


Digital Intermediate (2K) (master format)
Super 16 (source format)
Printed Film Format
35 mm (spherical) (blow-up) (Kodak Vision 2383)
D-Cinema

PRINTED FILM FORMAT
35 mm (spherical) (blow-up) (Kodak Vision 2383)
D-Cinema
---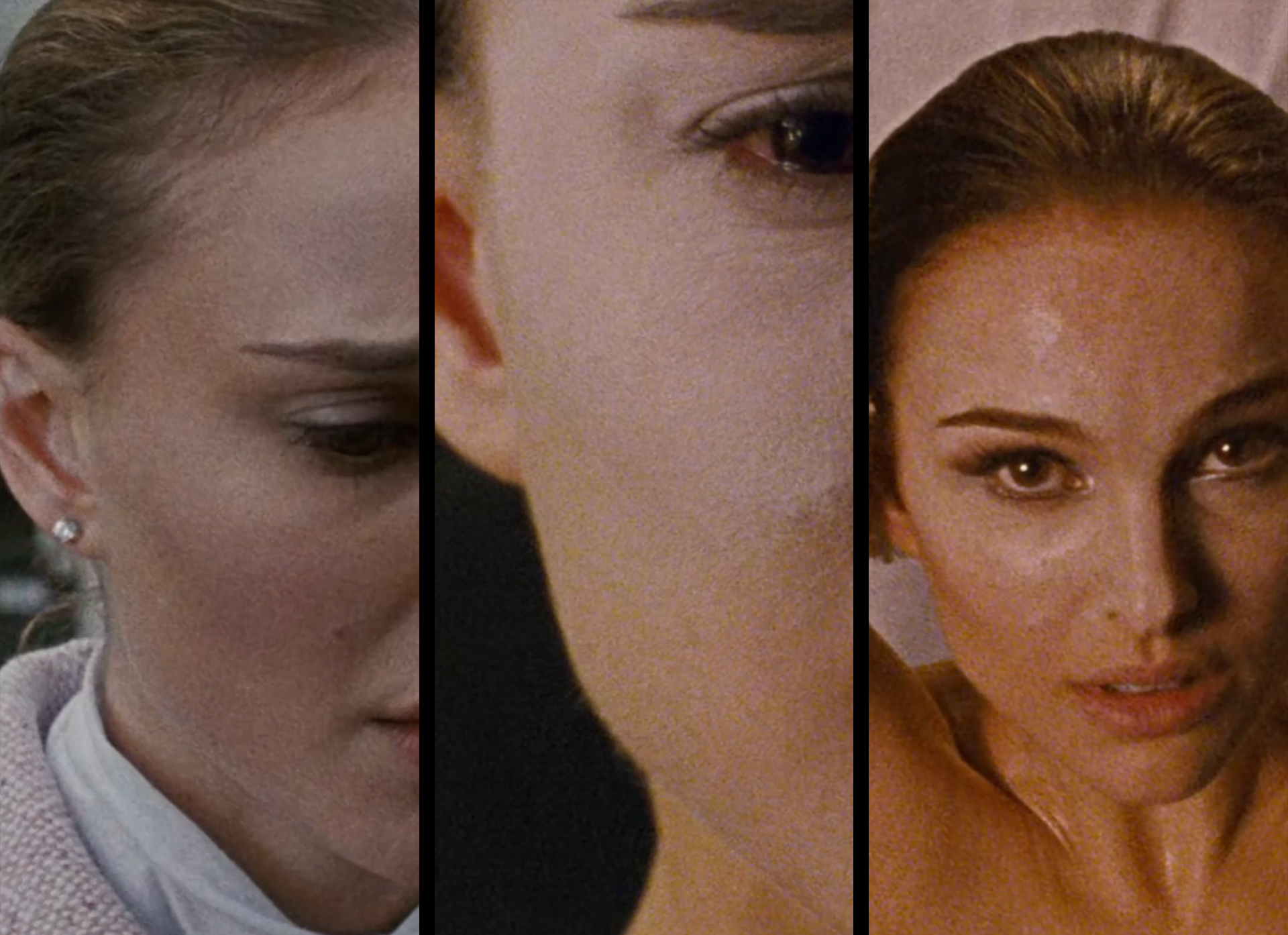 Black Swan (2010)
Directed by Darren Aronofsky
© Fox Searchlight Pictures
ASPECT RATIO


2.35 : 1



CAMERA


Arriflex 16 SR3, Zeiss Ultra 16 Lenses
Arriflex 416, Zeiss Ultra 16 Lenses
Canon EOS 1D Mark IV, Canon L-Series Lenses (subway scenes)
Canon EOS 7D, Canon L-Series Lenses (subway scenes)
LABORATORY


DeLuxe, Hollywood (CA), USA (prints)
Technicolor, Hollywood (CA), USA
Technicolor, New York (NY), USA (digital intermediate)

NEGATIVE FORMAT
16 mm (Fuji Eterna Vivid 160T 8643, Eterna Vivid 500T 8647)
Digital
CINEMATOGRAPHIC PROCESS


Digital Intermediate (2K) (master format)
HDTV (1080p/24) (source format) (some scenes)
Super 16 (source format)

PRINTED FILM FORMAT
35 mm (anamorphic) (blow-up) (Fuji Eterna-CP 3513DI)
D-Cinema
---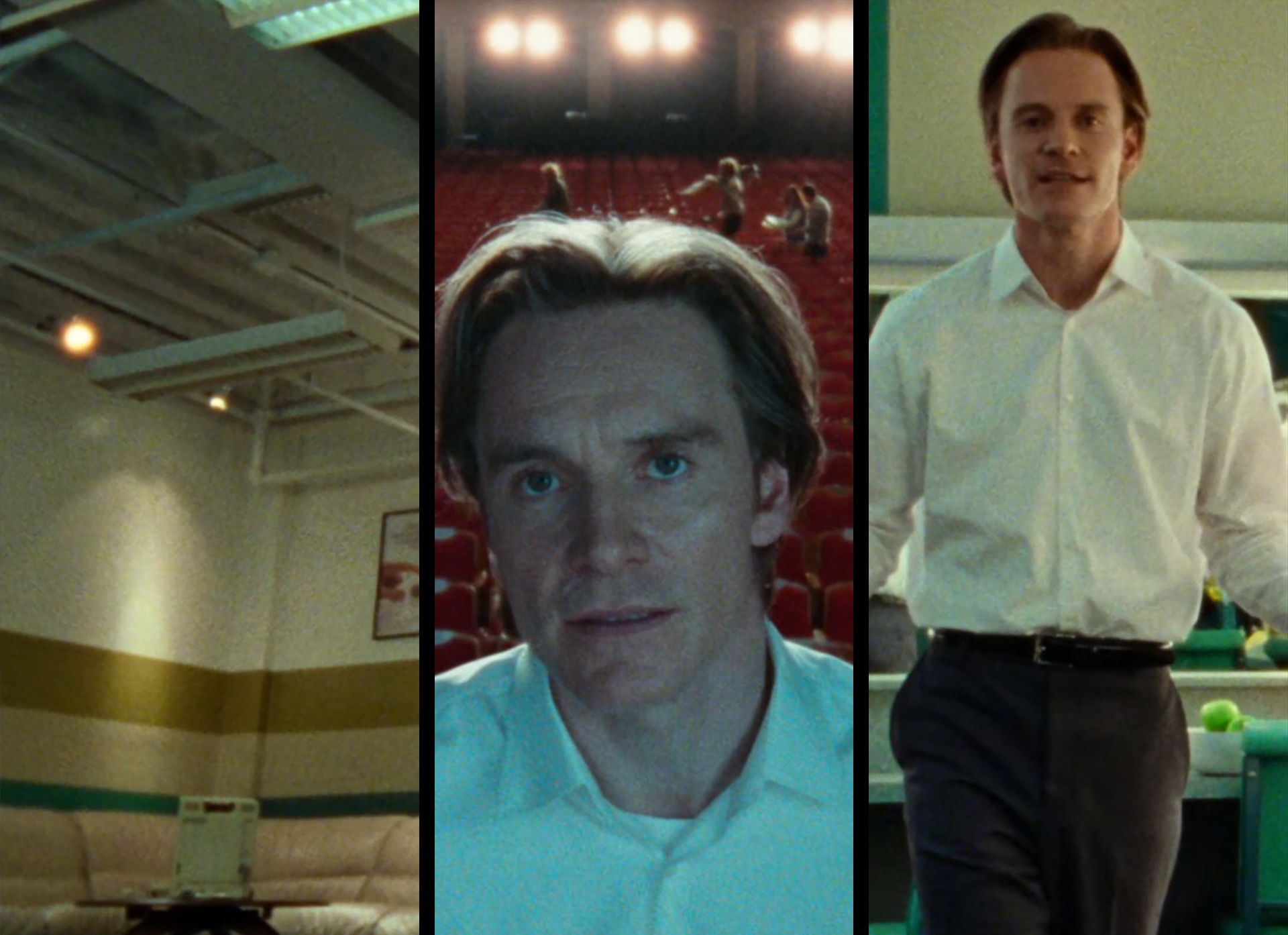 Steve Jobs (2015)
Directed by Danny Boyle
© Universal Pictures
ASPECT RATIO


2.39 : 1



CAMERA


Arri Alexa XT, Cooke Speed Panchro and Zeiss Master Prime
Arricam LT, Zeiss Master Prime and Angenieux Optimo Lenses
Arricam ST, Zeiss Master Prime and Angenieux Optimo Lenses
Arriflex 416 Plus, Cooke Panchro and Zeiss Standard Speed L.
Red Epic Dragon, Zeiss Compact Prime Lenses
LABORATORY
FotoKem Laboratory, Burbank (CA), USA (processing)
Technicolor, London, UK (digital intermediate)

NEGATIVE FORMAT
16 mm (Kodak Vision3 500T 7219)
35 mm (Kodak Vision3 500T 5219)
Codex & Redcode RAW
CINEMATOGRAPHIC PROCESS


ARRIRAW (2.8K) (source format: 1998 scenes)
Digital Intermediate (2K) (master format)
Redcode RAW (6K) (source format: drone shots)
Super 16 (source format: 1984 scenes)
Super 35 (3-perf) (source format: 1988 scenes)

PRINTED FILM FORMAT
35 mm (anamorphic) (Kodak Vision 2383)
D-Cinema
---
MoonriseKingdom (2012)
Directed by Wes Anderson
© Focus Features
ASPECT RATIO


1.85 : 1



CAMERA


Aaton A-Minima, Zeiss Super Speed and Canon Lenses
Aaton Xterà, Zeiss Super Speed and Canon Lenses
LABORATORY
Technicolor, Los Angeles (CA), USA (scanning & recording)

NEGATIVE FORMAT
16 mm (Kodak Vision3 200T 7213)
CINEMATOGRAPHIC PROCESS


Digital Intermediate (2K) (master format)
Super 16 (source format)

PRINTED FILM FORMAT
35 mm (blow-up) (Kodak Vision 2383)
D-Cinema
---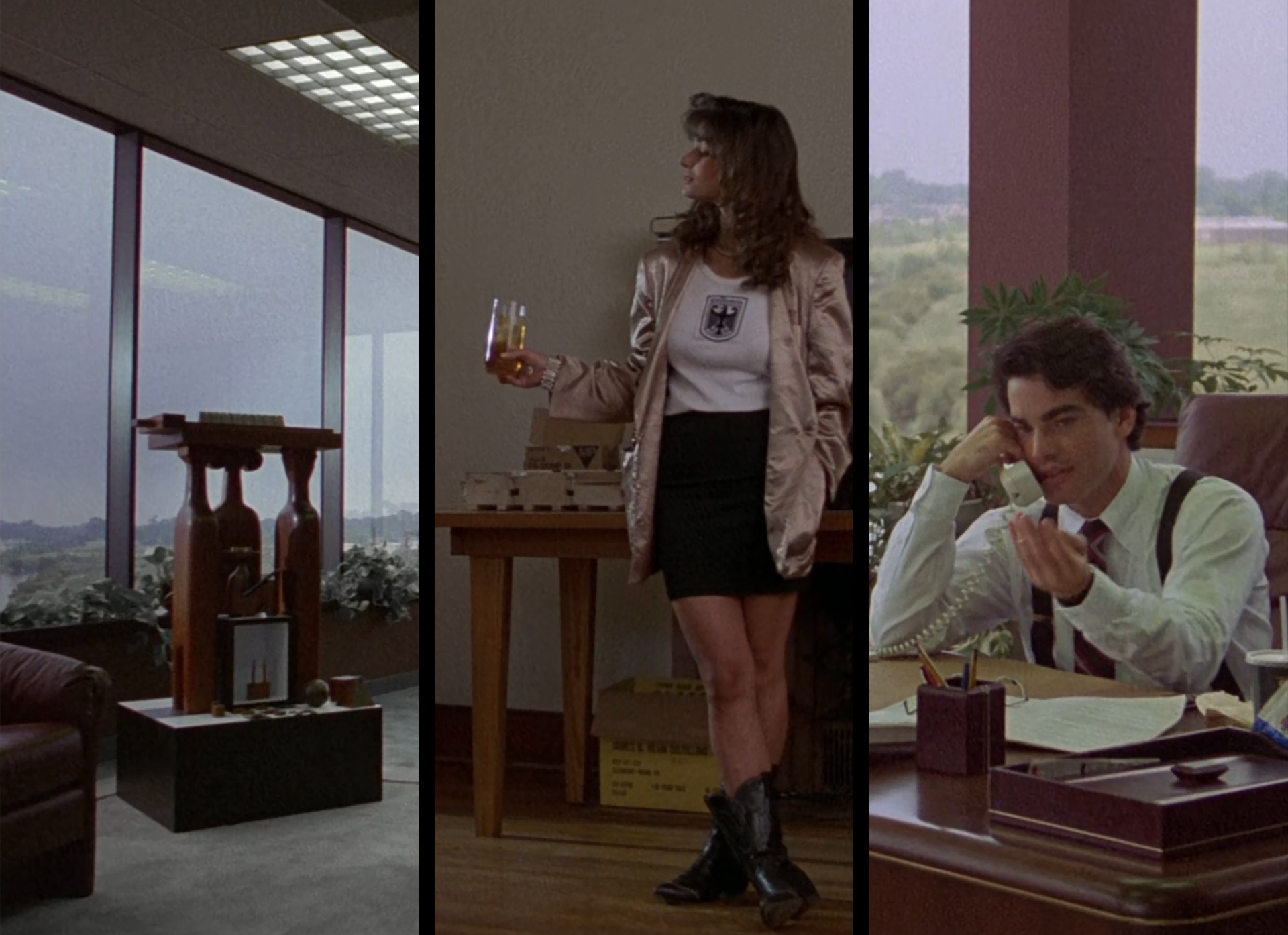 Sex, Lies, and Videotape (1989)
Directed by Steven Soderbergh
© Miramax Films
ASPECT RATIO


1.85 : 1



CAMERA


Panaflex Camera and Lenses by Panavision
LABORATORY


Allied/WBS Film & Video Services, Texas, USA (processing)
Consolidated Film Industries (CFI), Hollywood (CA),USA (prints)

NEGATIVE FORMAT
35 mm (Agfa XT 320)
CINEMATOGRAPHIC PROCESS


Spherical

PRINTED FILM FORMAT
35 mm
---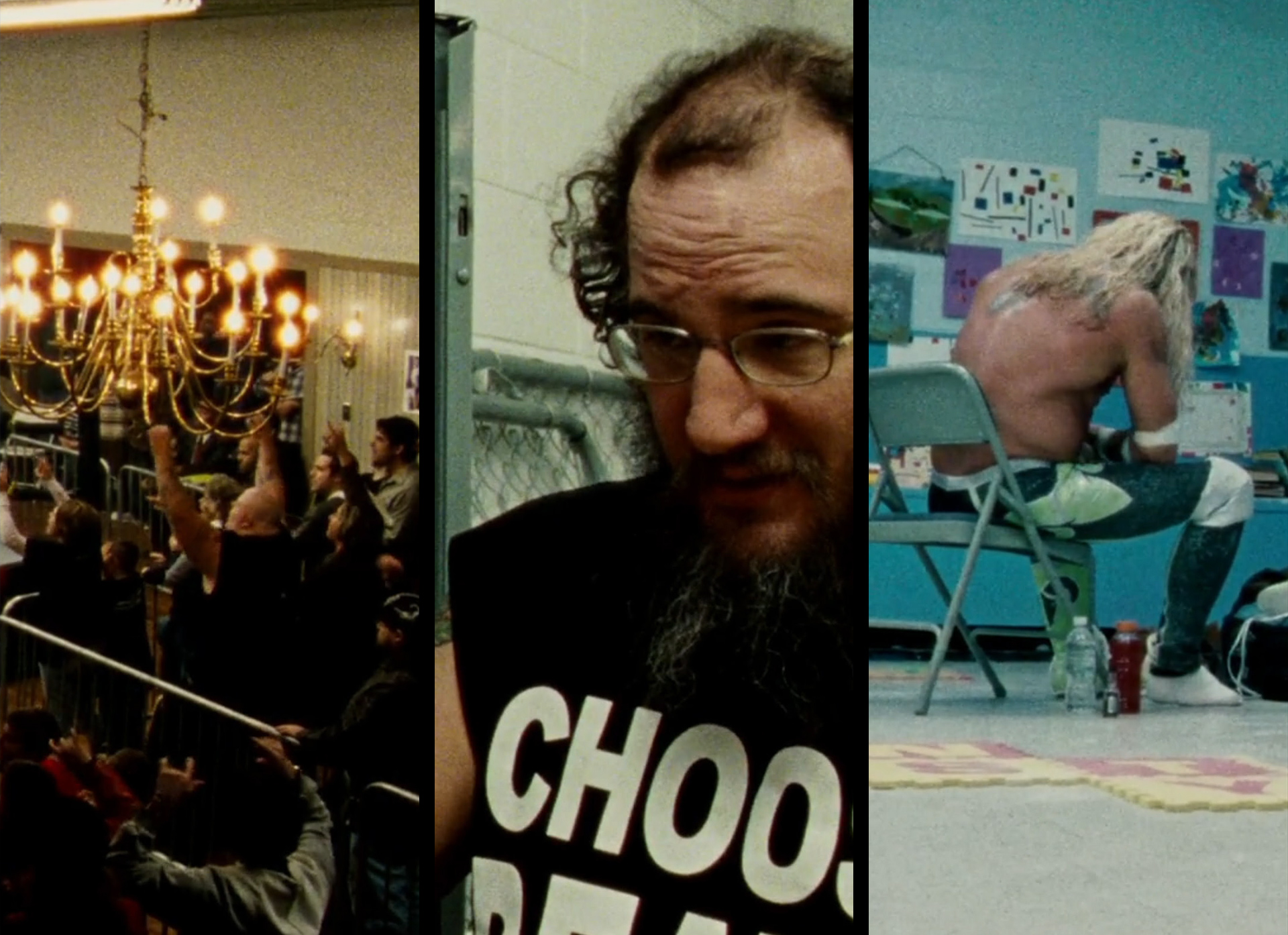 The Wrestler (2008)
Directed by Darren Aronofsky
© Fox Searchlight Pictures
ASPECT RATIO


2.39 : 1



CAMERA


Arriflex 416, Zeiss Ultra 16 and Angenieux Optimo Lenses
LABORATORY
PostWorks, New York (NY), USA
Technicolor, New York (NY), USA (digital intermediate)

NEGATIVE FORMAT
16 mm (Kodak Vision2 200T 7217, Vision3 500T 7219)
CINEMATOGRAPHIC PROCESS


Digital Intermediate (2K) (master format)
Super 16 (source format)

PRINTED FILM FORMAT
35 mm (anamorphic) (blow-up)
---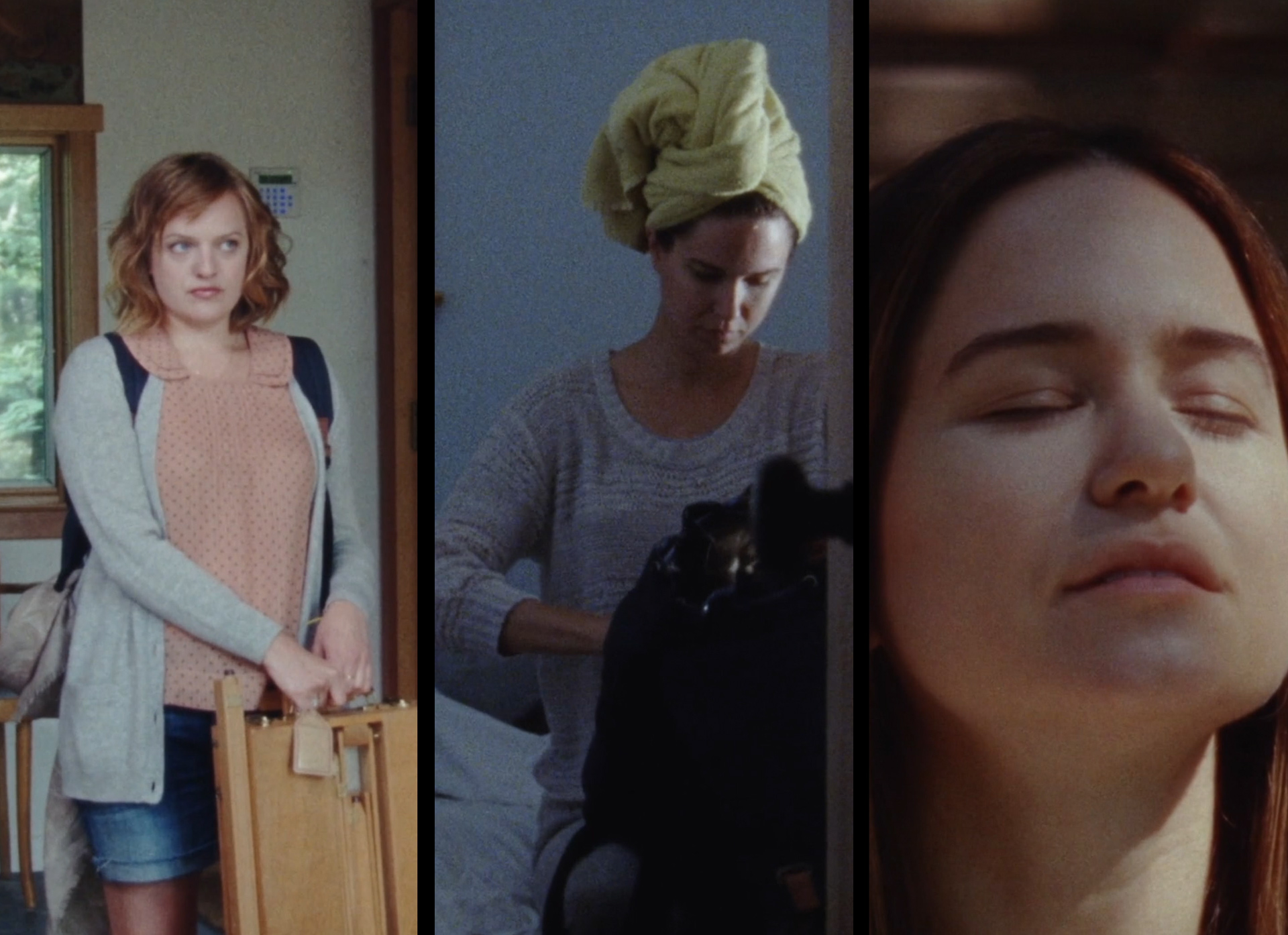 Queen of Earth (2015)
Directed by Alex Ross Perry
© IFC Films
ASPECT RATIO


1.78 : 1



CAMERA


16 mm
LABORATORY
2K scan at Metropolis Post in New York

NEGATIVE FORMAT
16 mm (Kodak Vision3 250D 7207, Vision3 500T 7219)
CINEMATOGRAPHIC PROCESS


Digital Intermediate (2K) (master format)
Super 16 (source format)

PRINTED FILM FORMAT
–
---
Bronson (2008)
Directed by Nicolas Winding Refn
© Vertigo Films
ASPECT RATIO


1.85 : 1



CAMERA


Arricam LT, Zeiss Master Prime Lenses
Arricam ST, Zeiss Master Prime Lenses
Arriflex 416, Zeiss Ultra 16 and Super Optex Lenses
LABORATORY
–

NEGATIVE FORMAT
16 mm (Kodak Vision2 500T 7218)
35 mm (Kodak Vision2 500T 5218)
CINEMATOGRAPHIC PROCESS


Digital Intermediate (2K) (master format)
Super 16 (source format)
Super 35 (source format) (visual effects)

PRINTED FILM FORMAT
35 mm (spherical) (partial blow-up) (Kodak Vision 2383)
---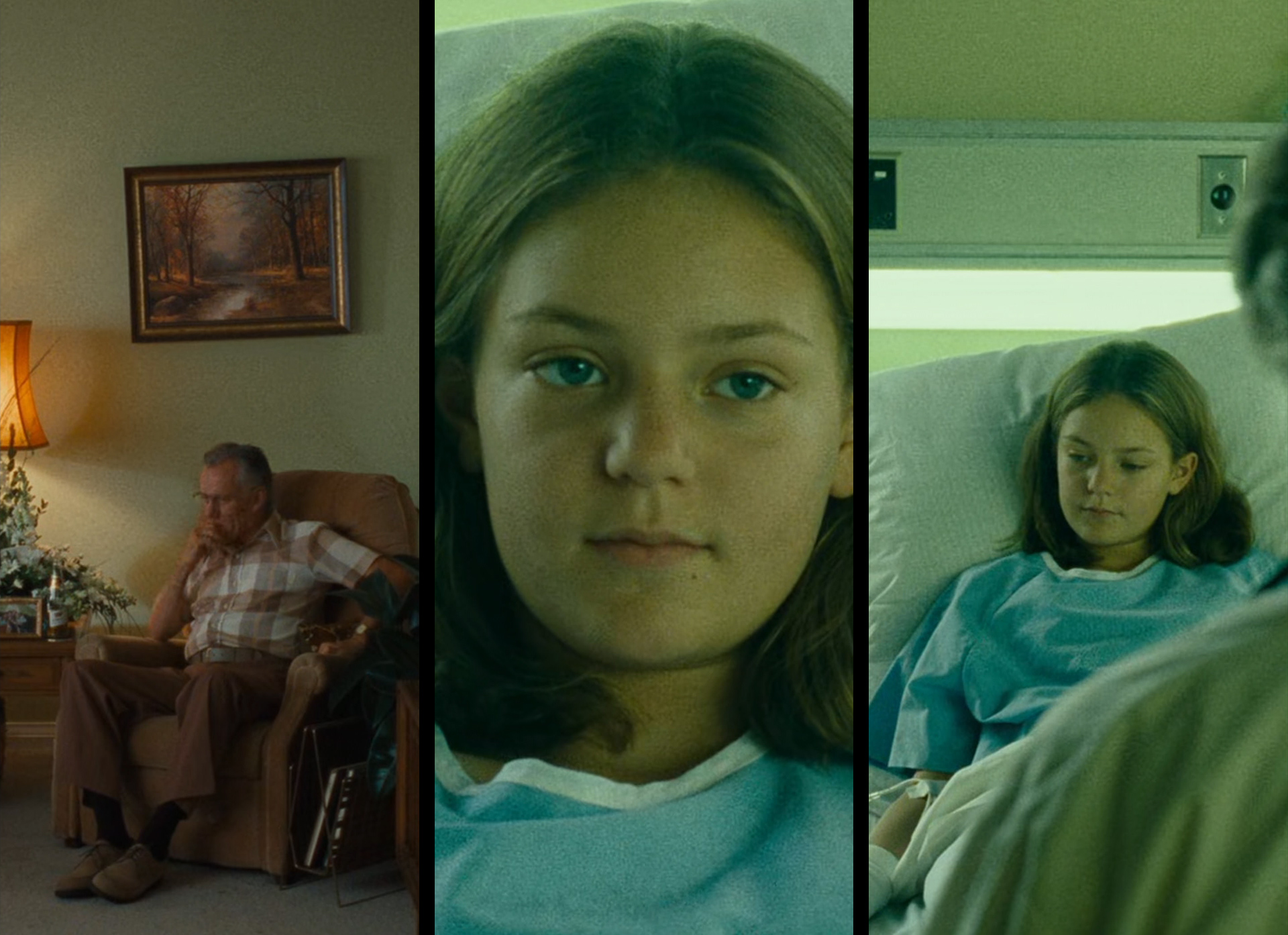 The Virgin Suicides (1999)
Directed by Sofia Coppola
© Paramount Pictures
ASPECT RATIO


1.66 : 1 (Criterion Blu-ray release)
1.85 : 1



CAMERA


–
LABORATORY
–

NEGATIVE FORMAT
35 mm (Kodak Vision 320T 5277)
CINEMATOGRAPHIC PROCESS


Spherical

PRINTED FILM FORMAT
35 mm
---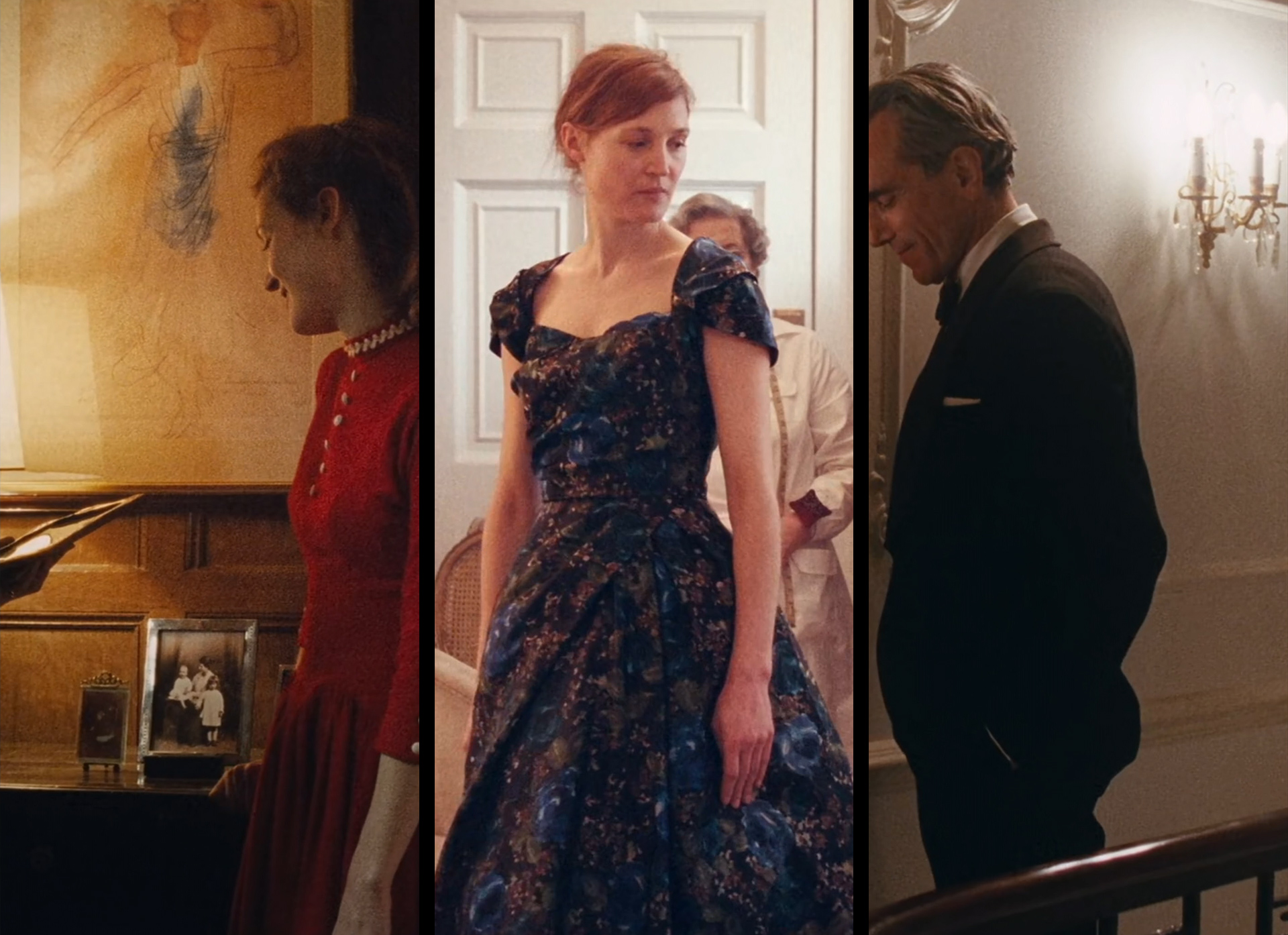 PhantomThread (2017)
Directed by Paul Thomas Anderson
© Universal Pictures (International)
ASPECT RATIO


1.85 : 1



CAMERA


Panavision Panaflex Millennium XL2,
Panavision Ultra Speed Z-Series MKII Lenses
LABORATORY
Cinelab, London, UK (processing: 35 mm dailies)
FotoKem Laboratory, Burbank (CA), USA (processing)

NEGATIVE FORMAT
35 mm (Kodak Vision3 200T 5213, Vision3 500T 5219)
CINEMATOGRAPHIC PROCESS


Spherical

PRINTED FILM FORMAT
35 mm (Kodak Vision 2383)
70 mm (blow-up) (Kodak Vision 2383)
D-Cinema