SOFT 2 STRIP
POWERGRADES
&
USER GUIDE
---
I recently came across films like Martin Scorsese's "Shutter Island" and "Silence" which have what I call a "Soft 2 Strip" look. So does "Jurassic World" by Colin Trevorrow and "Inglorious Basterds" by Quentin Tarantino. It is a variation of the popular "Teal & Orange" Look, but partly less saturated. Sometimes it can look a bit like a "Technicolor 2 Strip", but way less harsh than a true "Technicolor 2 Strip", so I call the look "Soft 2 Strip".
There are also variations of "that look" … a warmer, redder version in "A Quiet Place" or in films like "Dunkirk", "Iron Man 2" and "Skyfall" the colors tend to shift towards yellow. Here are some References.
REFERENCES
Jurassic World (2015)
Directed by Colin Trevorrow
© Universal Pictures
Shutter Island (2010)
Directed by Martin Scorsese
© Paramount Pictures
Silence (2016)
Directed by Martin Scorsese
© Paramount Pictures
Inglourious Basterds (2009)
Directed by Quentin Tarantino
© Universal Pictures
Dunkirk (2017)
Directed by Christopher Nolan
© Warner Bros. Pictures
---
Almost all the references shown here were printed on Kodak 2383, so I started with that. Then I analyzed the scopes and created my own fixed node tree consisting of 6 Nodes. Node 1 for CST, Node 2 is for balance, Node 3, 4, 5 and 6 are for look development. After creating "my Soft 2 Strip version" I was collecting behind the scenes images and wanted to see if I could use my minimal approach to match scenes from the original film. So far I was able to recreate scenes from 12 different films.
---
THE NODE TREE
6 NODES

FIXED NODE STRUCTURE
NODE 1
CST
Color Space Transform
NODE 2
BALANCE
Offset
Contrast
Saturation
NODE 3
–
Look
Development
NODE 4
–
Look
Development
NODE 5
KODAK 2383
Rec709 LUT
Kodak 2383
NODE 6
–
Look
Development
---
NODE 1
CST / COLOR SPACE TRANSFORM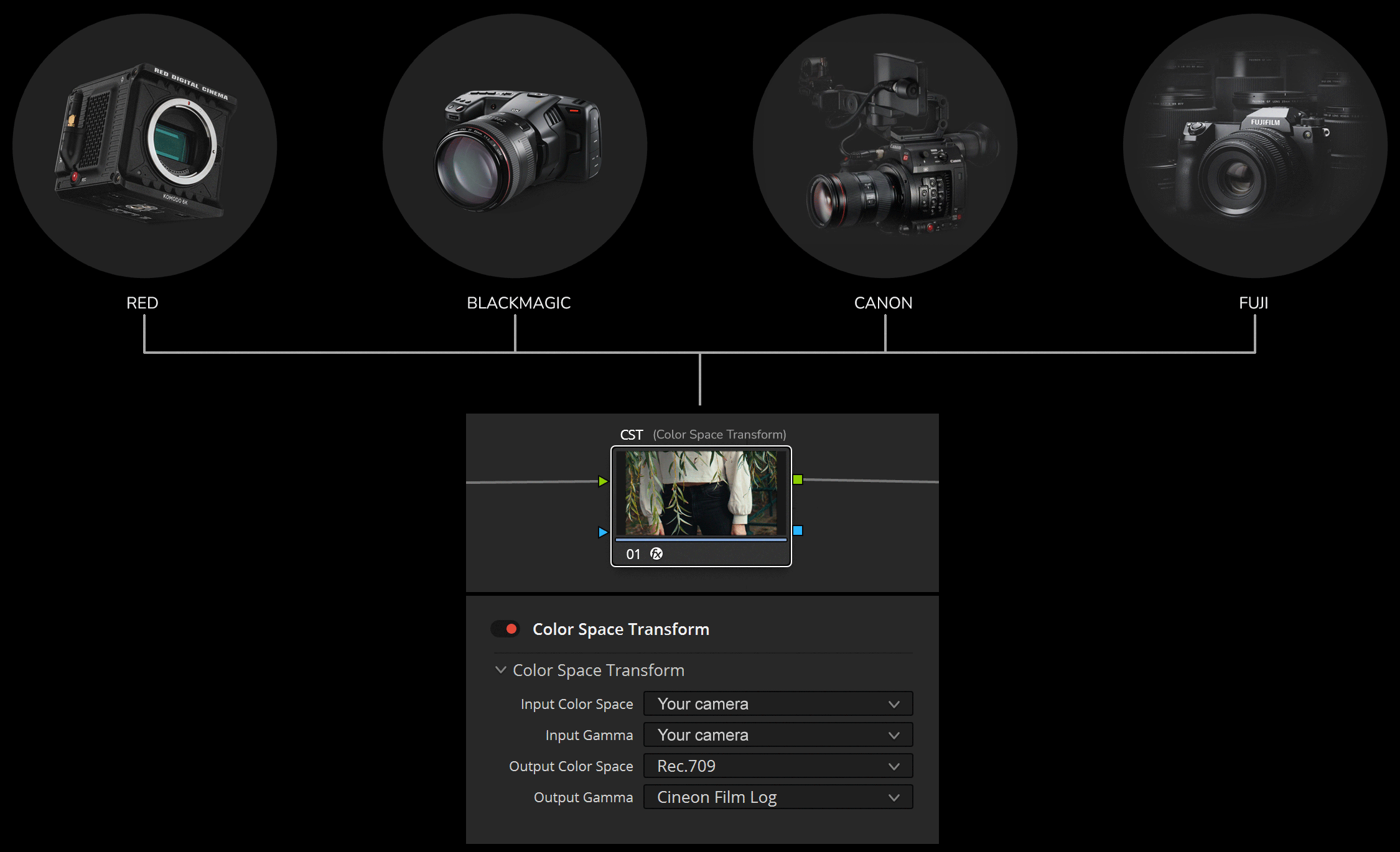 I built the "Soft 2 Strip" Look around the "Kodak 2383 LUT". The LUT expects "Cineon Film Log" as Input Gamma. I placed a "CST / Color Space Transform" to transform the input footage to "Cineon Film Log" Gamma. This is happening in Node 1. Input Color Space / Gamma can be any camera that is supported by DaVinci Resolve.
---
NODE 2
BALANCE
The second node is to make adjustments in Offset / Printer Lights to adjust the white balance and increase or decrease contrast and saturation.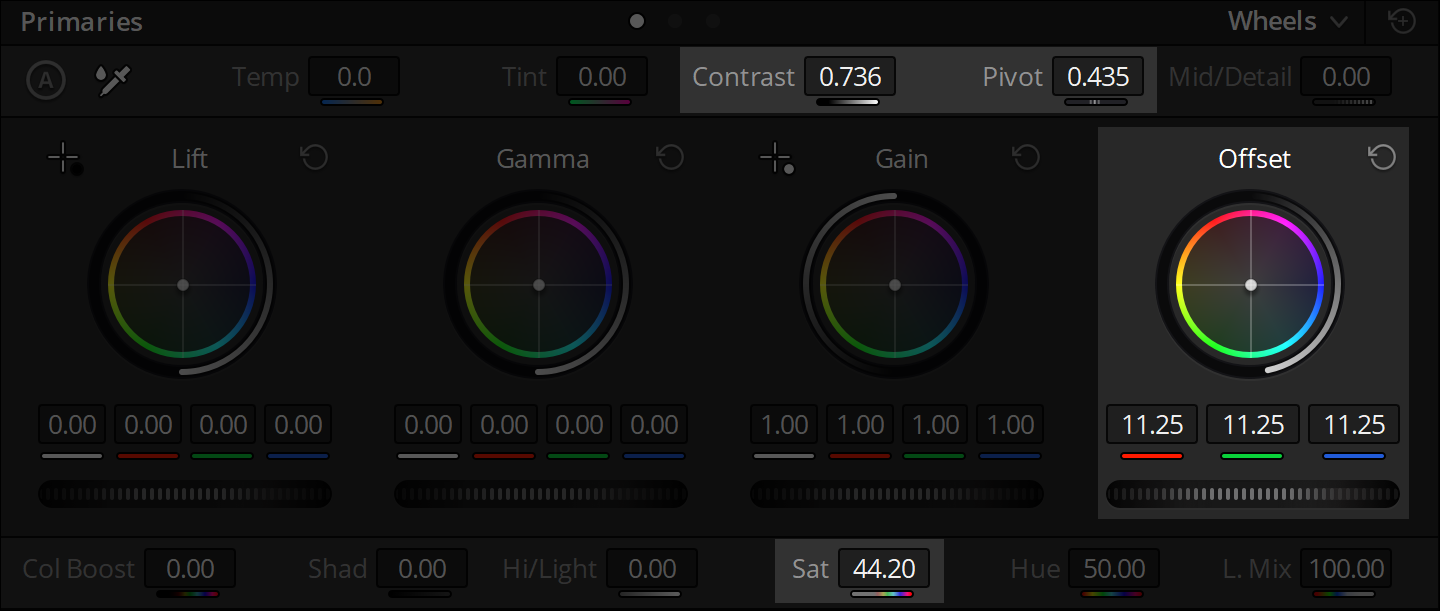 ---
NODE 5
KODAK 2383 LUT
Node 5 is the "Rec709 LUT Kodak 2383" LUT by DaVinci Resolve. Available in the Free & Studio version.
---
NODE 3,4 & 6
LOOK DEVELOPMENT
In Node 3, 4 and 6 I created the "Soft 2 Strip" (Teal & Orange) look. If you download the "Soft 2-Strip" PowerGrade package, you will find a user manual with detailed information on how I created the look.
As with my other projects, it was important to me to work simply and cleanly and to achieve the desired look with minimal tools so that my PowerGrade remains flexible during grading. I did not use any of the following tools to create the look: Curves, Color Warper, Qualifier, Hue Vs. Hue, …
---
USER GUIDE
PDF
In the ZIP-File, you will find an additional 28 pages PDF User Guide that includes instructions to my minimal method that shows and explains every single Node.
The user guide covers the following topics:
Overall Workflow
Learn how to properly analyze footage
Working with Print Film Emulation LUTs
Learn to balancing a shot underneath a LUT
Analyze scopes for look recreation
Information about the "Soft 2 Strip" Preset
Look adjustment & look development
Final thoughts on working with the tools shown
USER GUIDE – PREVIEW
---
68 POWERGRADES
INSPIRED BY 12 FILMS
The ZIP-File Includes 68 PowerGrades. Inspired by 12 films. The PowerGrades give you an insight into the interplay between "behind the scenes" images and the final look. This gives you a hands-on exploration of PowerGrades that you can use as inspiration or as a "starting point" for developing your own look.
POWERGRADES – PREVIEW
---
Who is this pack designed for?
This is a pack for intermediate colorists that want to gain a solid understanding of a "Soft 2 Strip" look development workflow and color theory. You should have at least watched "Introduction to Color" & "Advanced Color" by Blackmagic once and know how to work with Scopes. My user guides also walk you through the process of creating the "Soft 2 Strip" look step by step.

You will learn how to balance underneath a LUT, evaluate and recreate film looks, analyze scopes for look development and more. If you are interested in a simple, minimalistic and flexible workflow which gives you a consistent look, this pack is for you.
---
BUY
SOFT 2 STRIP
PACK
---
SAMPLE IMAGES
SOFT 2 STRIP
Footage by Stefan Ringelschwandtner (2021)
Camera: Blackmagic Pocket Cinema Camera 4K
Lens: 35mm Carl Zeiss Jena
Codec: BRAW 5:1
REC.709 vs. SOFT 2 STRIP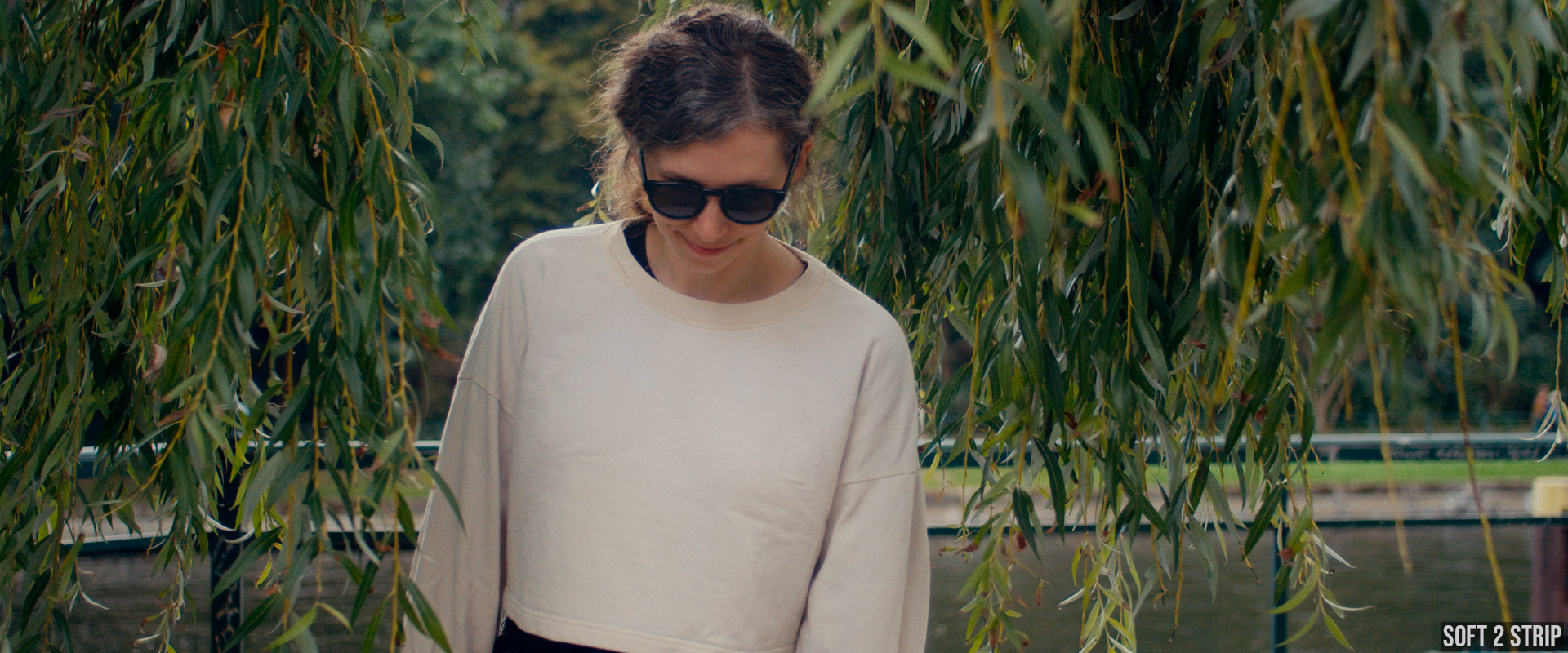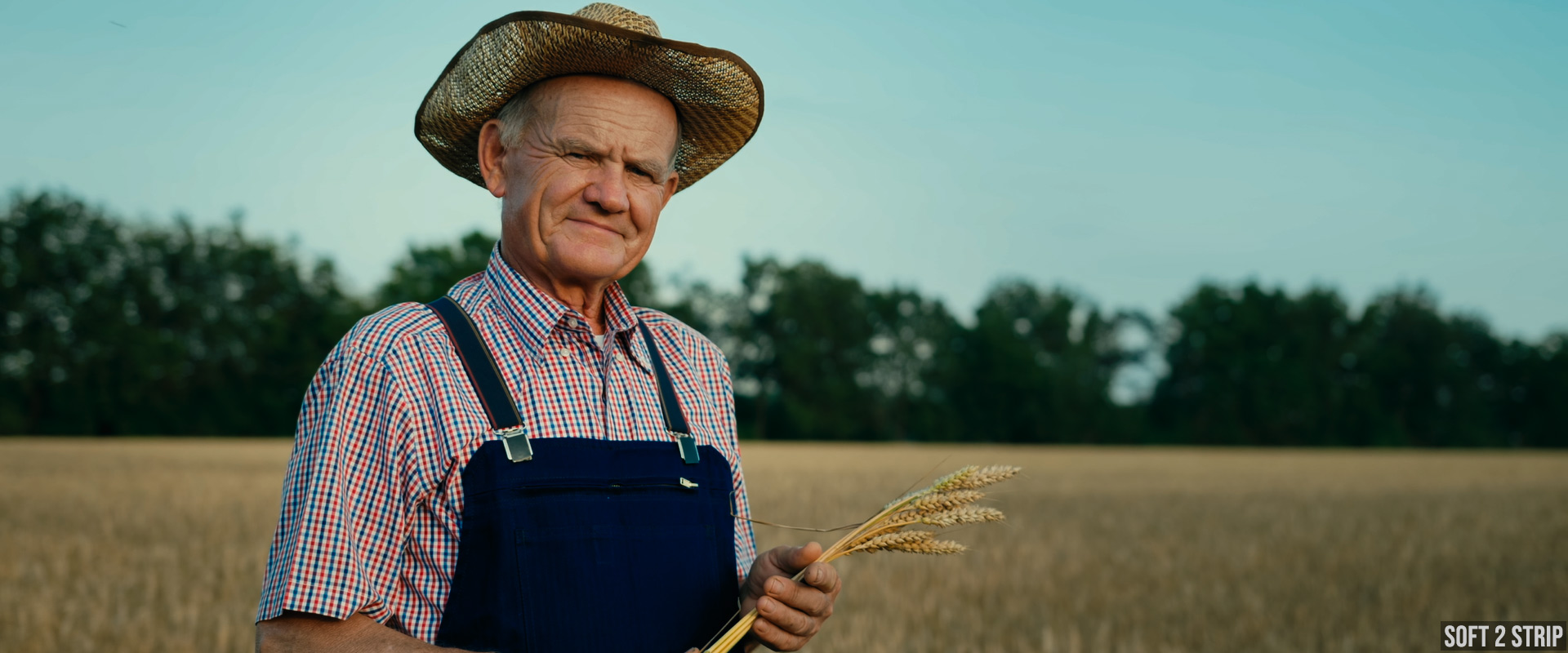 MORE EXAMPLES
Please visit the "Examples – Soft 2 Strip" page for more examples.
---
If you have any questions or need support, feel free
to contact me at stefanATmononodesDOTcom.