Dunkirk
reverse engineered PowerGrades
---
The Film processing was done by Fotokem in Los Angeles. Starting with traditional color timing, Dunkirk had traditional film post-production as much as possible.

Read this interview on Dunkirk with senior color timer Dan Muscarella at Fotokem: "Dunkirk Post: Wrangling Two Large Formats" by Michael Goldman, for more information about the process:
And click here for another highly recommended interview about Dunkirk (and Star Wars) with Colorist Walter Volpatto. Quote: "In Dunkirk, the hero is the film print. Hoyte van Hoytema, the cinematographer, and Christopher Nolan wanted to have an entirely photochemical workflow. They wanted to make a movie like they were made back during WWII. Every single shot you see in Dunkirk was finished in film first."

Click here for more information on my "Soft 2 Strip" PowerGrade.
---
PowerGrade: TOMMY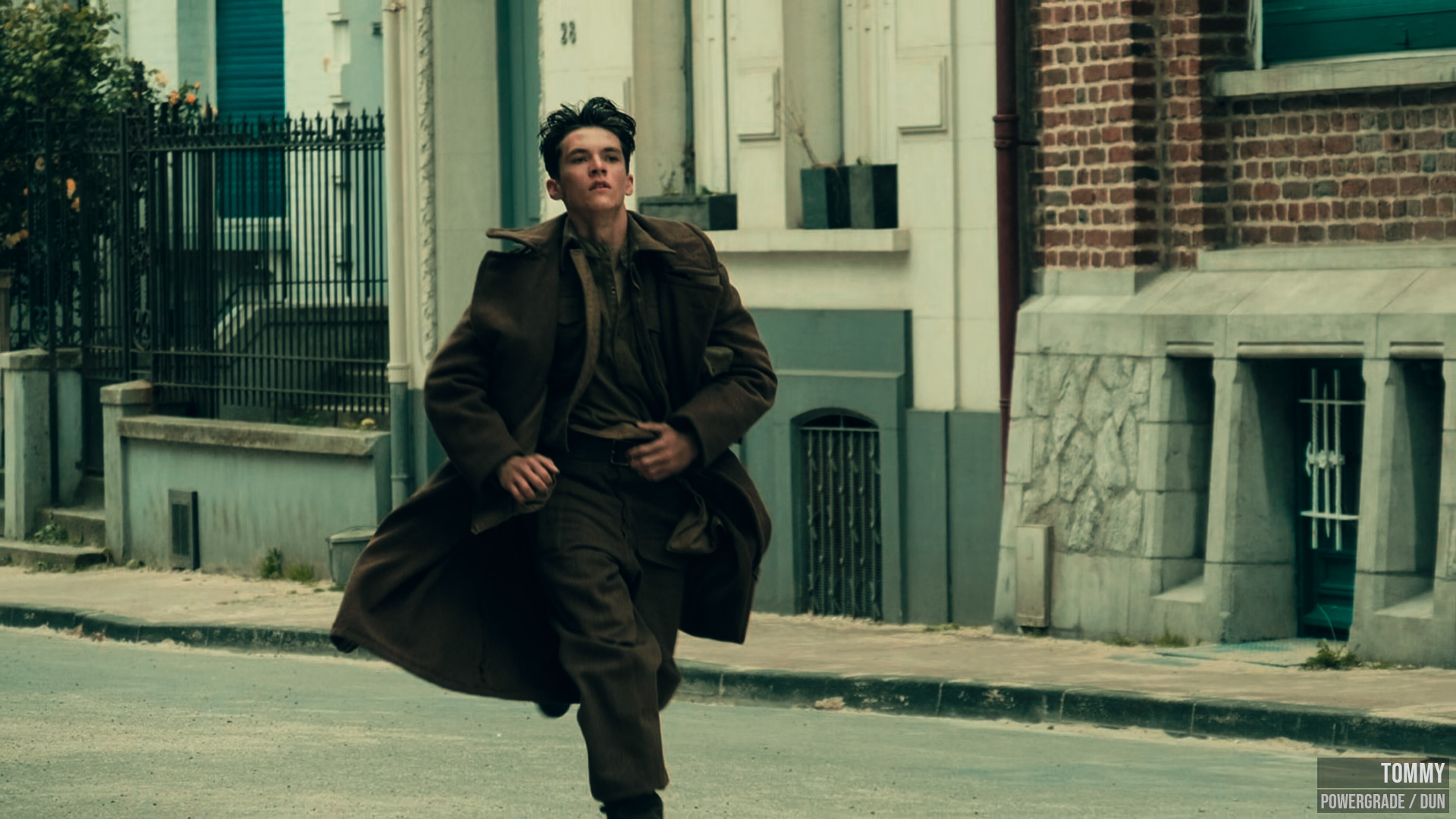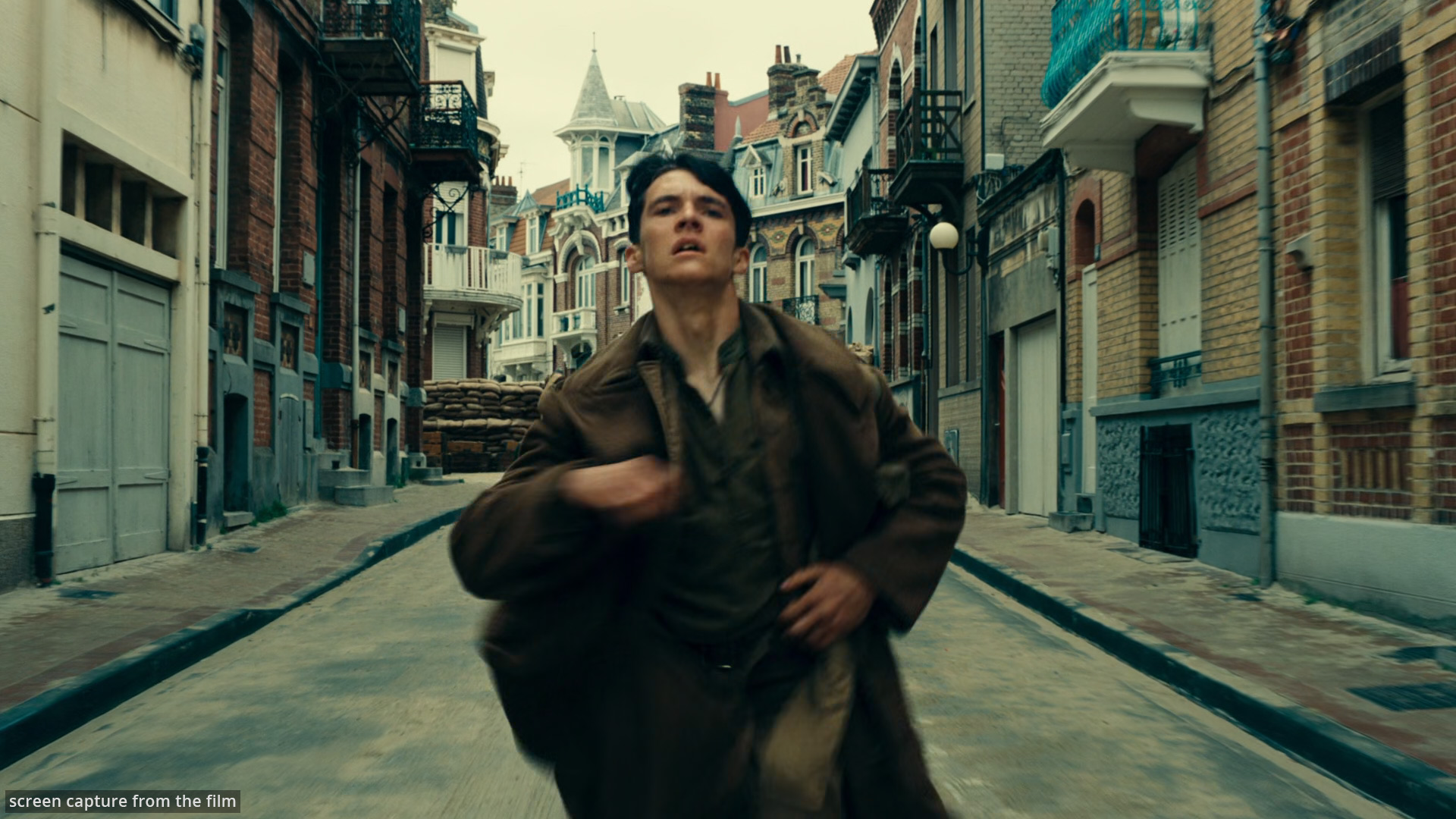 Dunkirk (2017) / Directed by Christopher Nolan / © Warner Bros. Pictures

NODE TREE:
---
PowerGrade: RED CROSS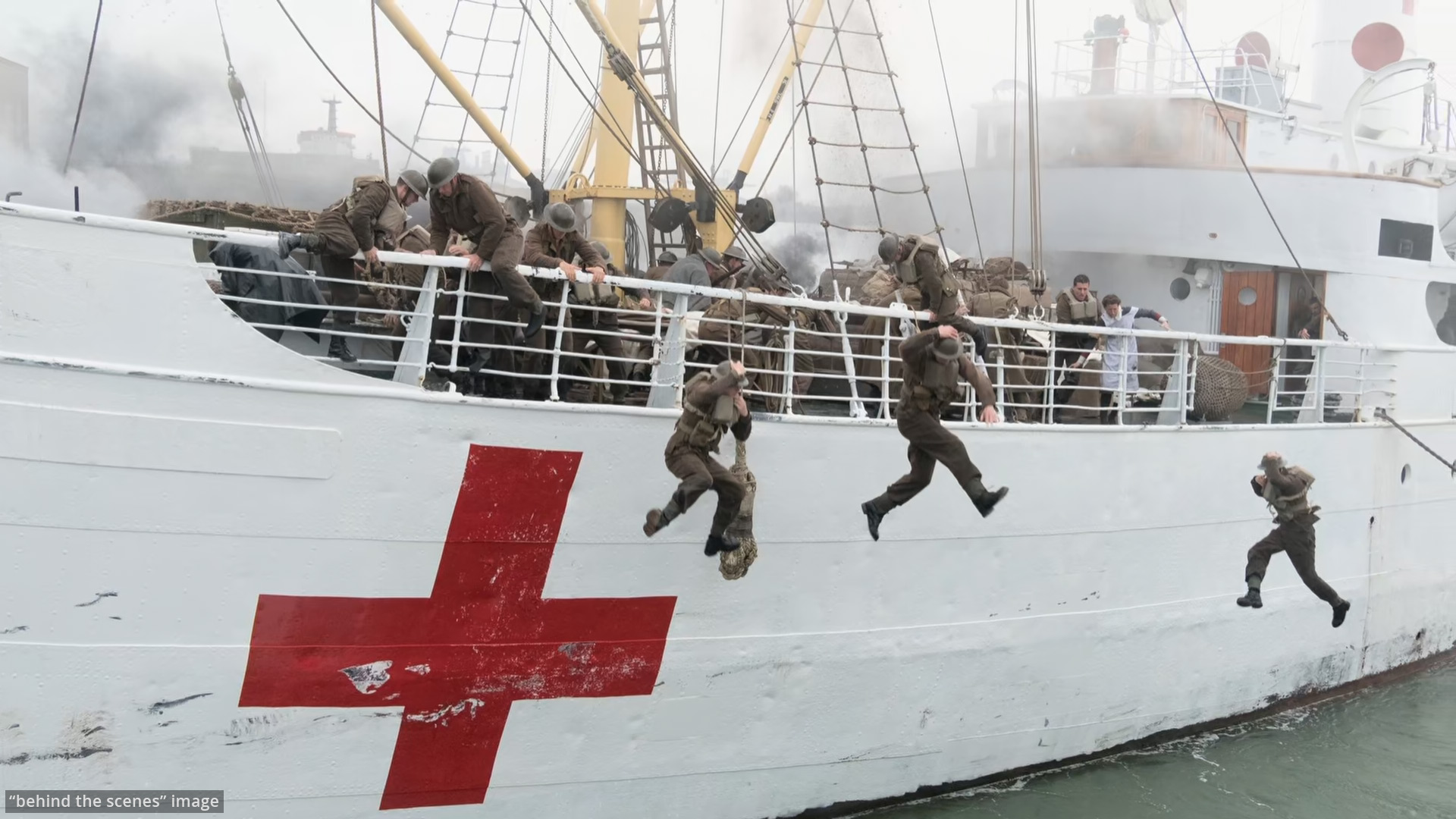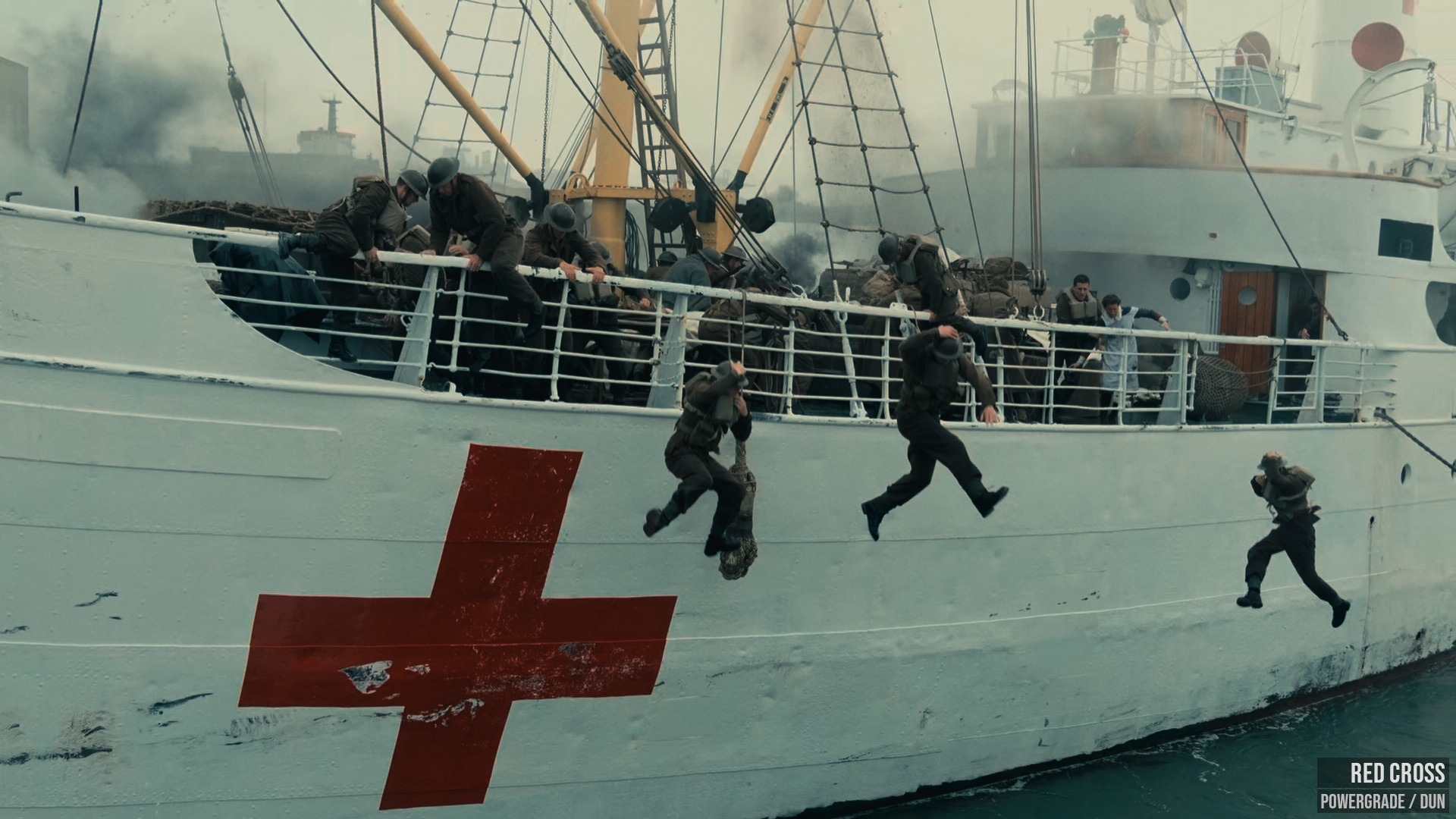 Dunkirk (2017) / Directed by Christopher Nolan / © Warner Bros. Pictures

NODE TREE:
---
PowerGrade: PILOT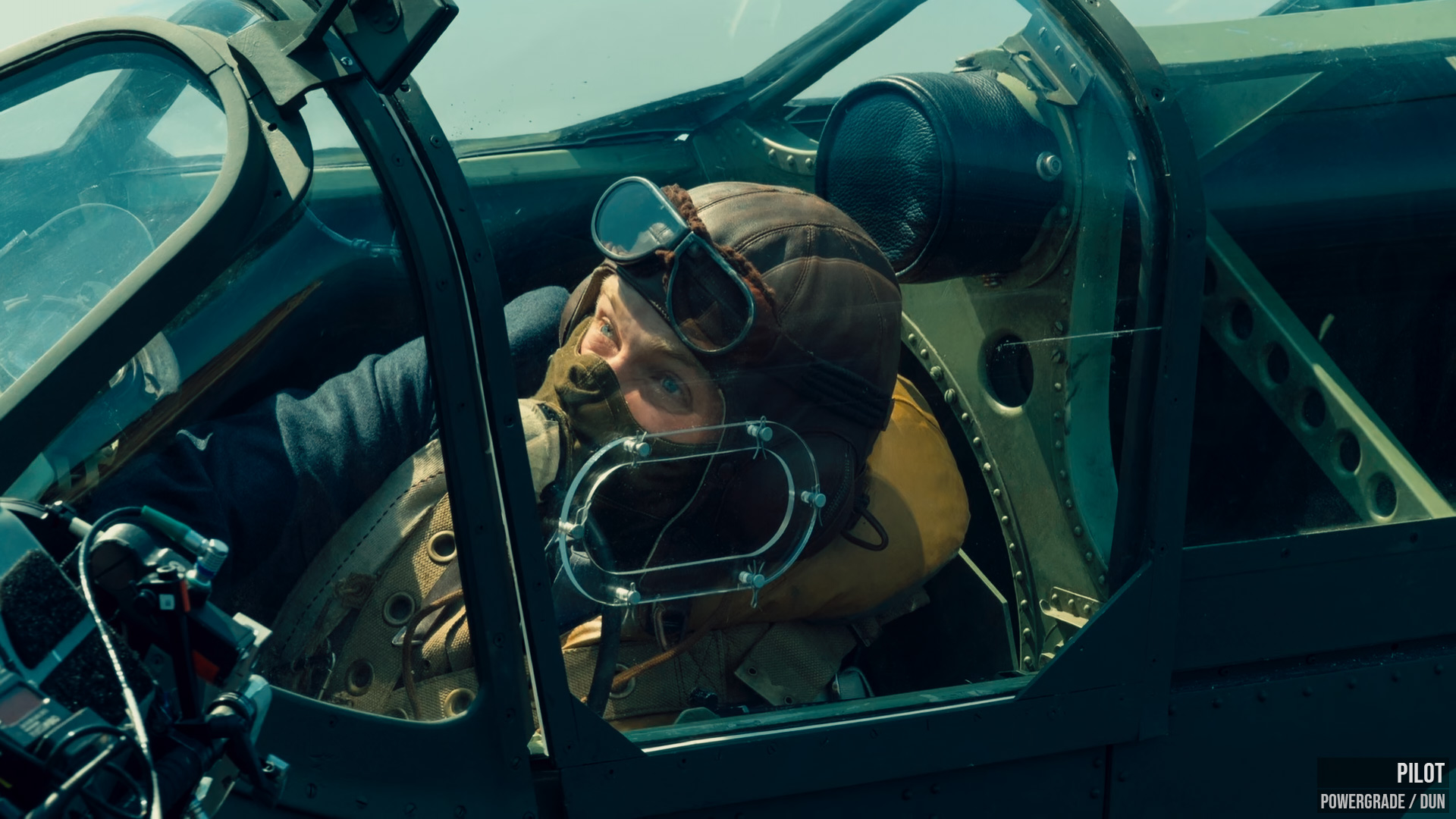 Dunkirk (2017) / Directed by Christopher Nolan / © Warner Bros. Pictures

NODE TREE:
---
PowerGrade: PIER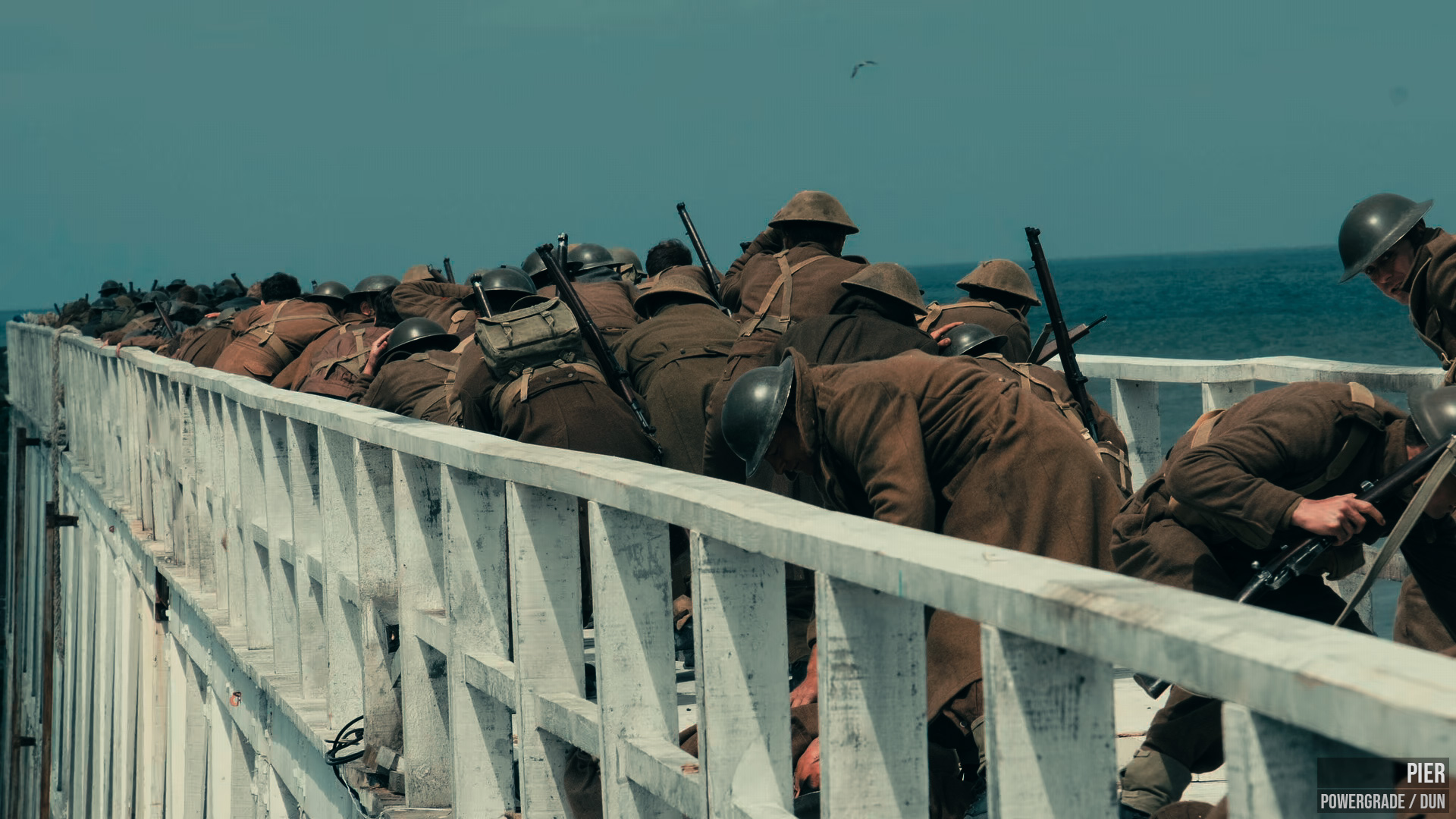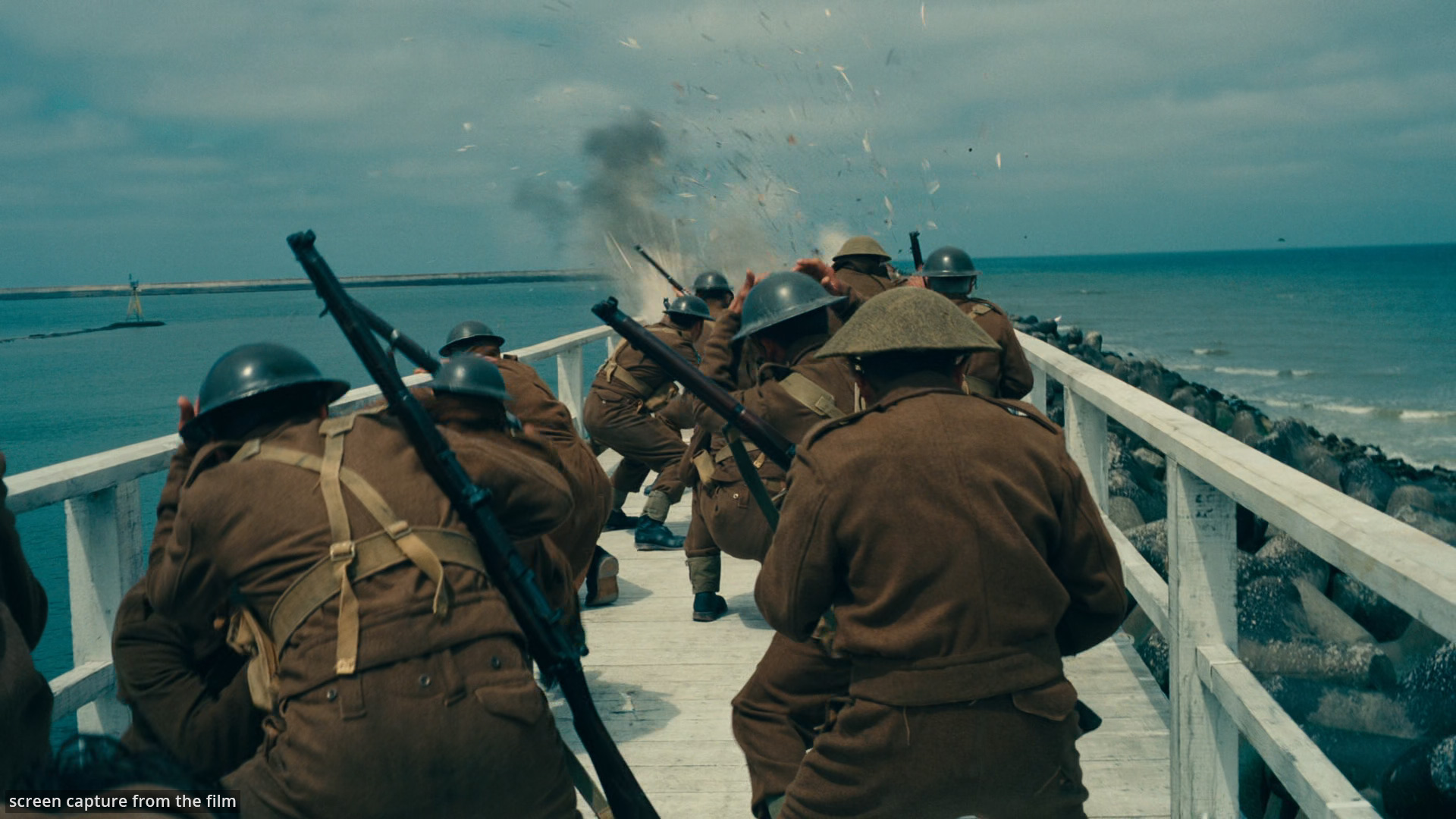 Dunkirk (2017) / Directed by Christopher Nolan / © Warner Bros. Pictures

NODE TREE:
---
PowerGrade: NEWSPAPER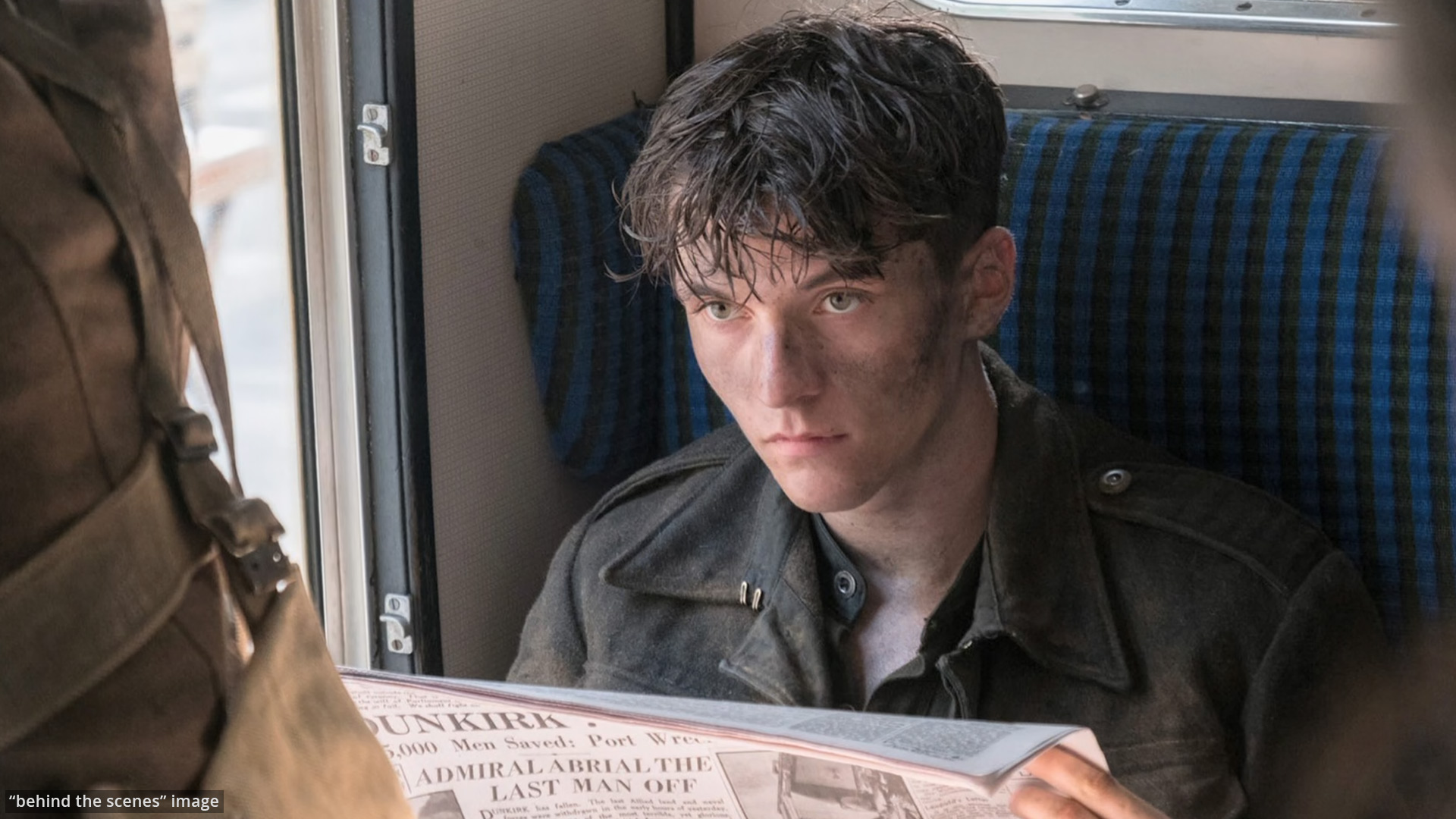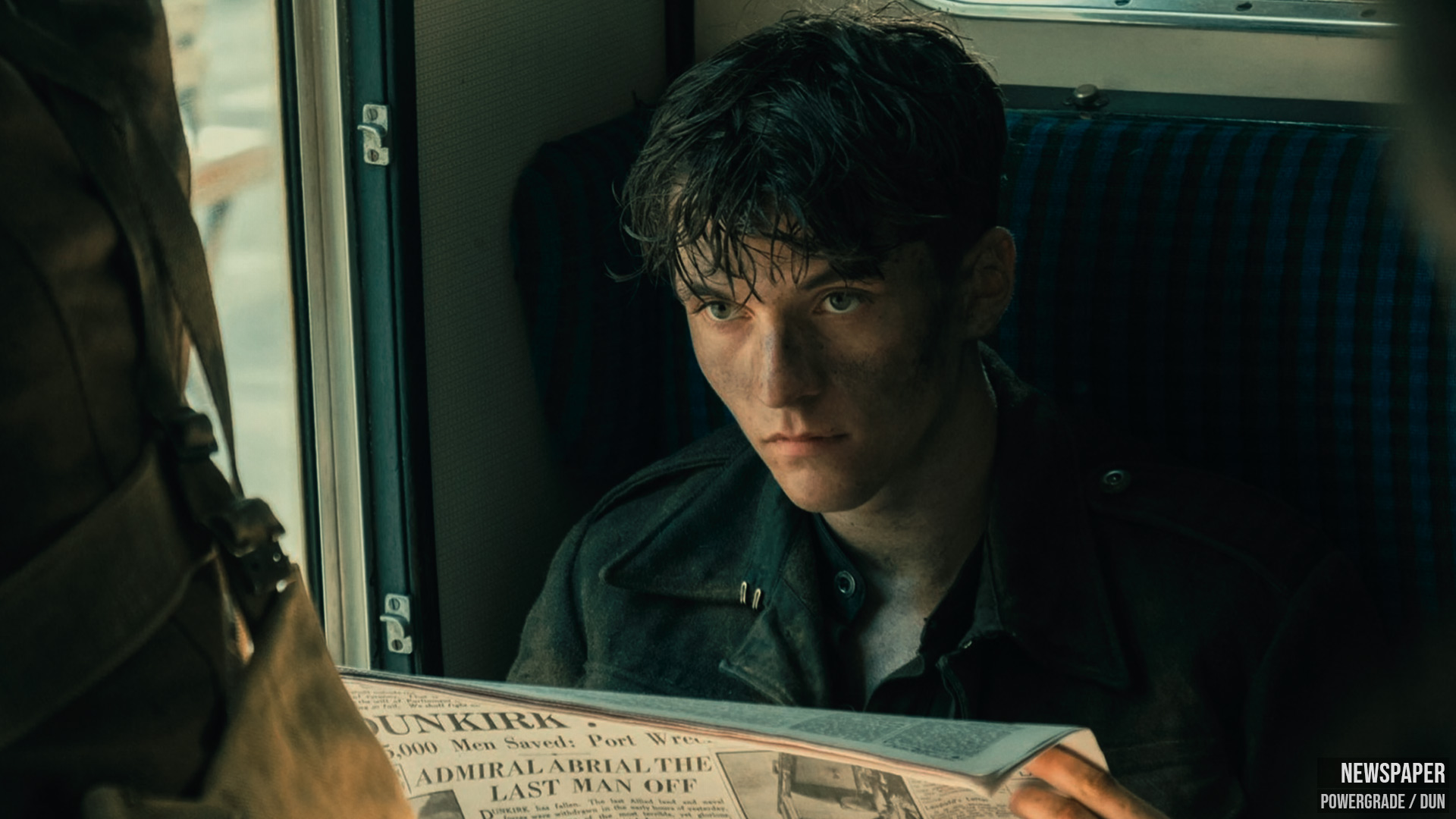 Dunkirk (2017) / Directed by Christopher Nolan / © Warner Bros. Pictures

NODE TREE:
---
PowerGrade: GIBSON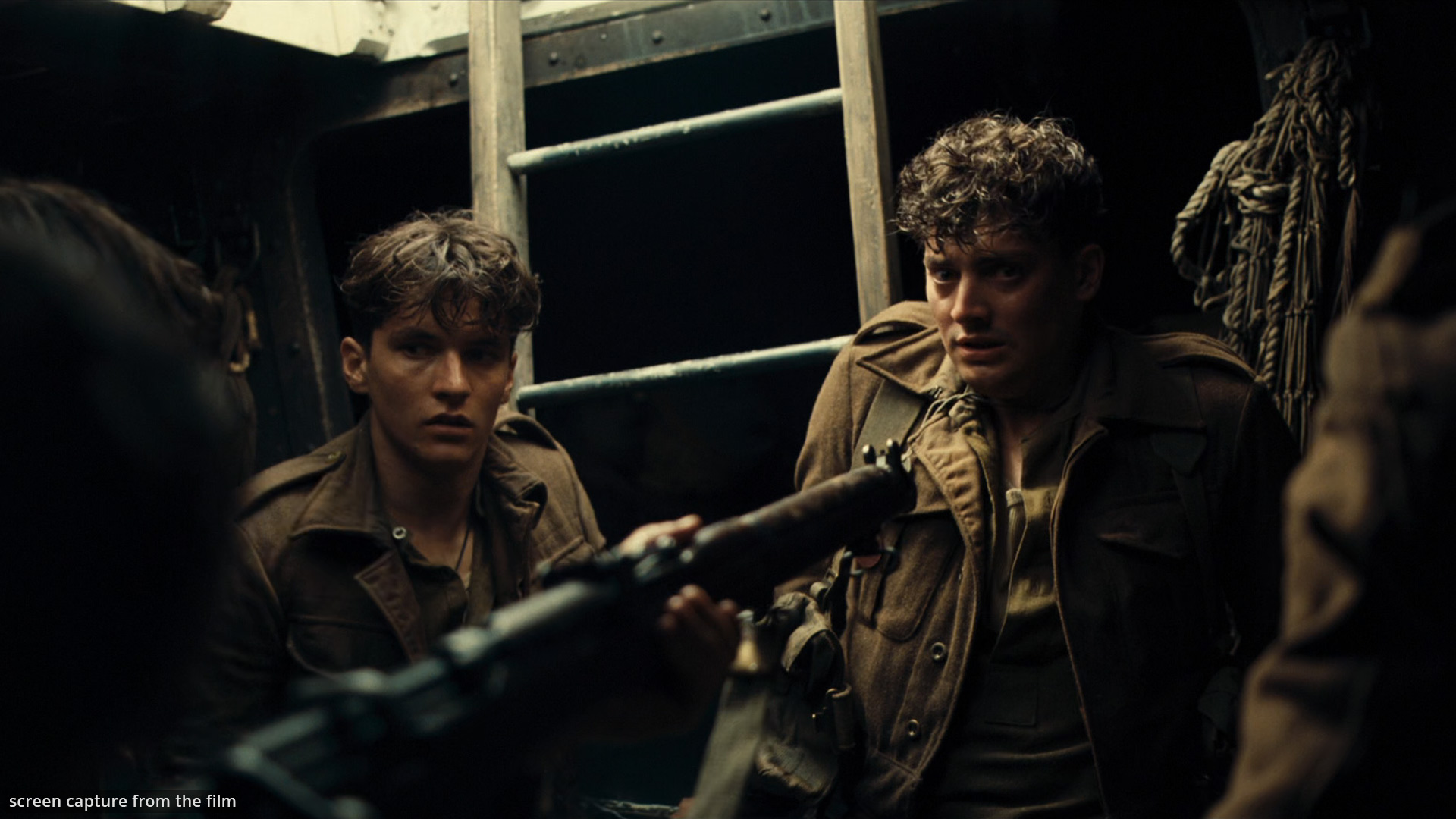 Dunkirk (2017) / Directed by Christopher Nolan / © Warner Bros. Pictures

NODE TREE:
---
PowerGrade: FIRE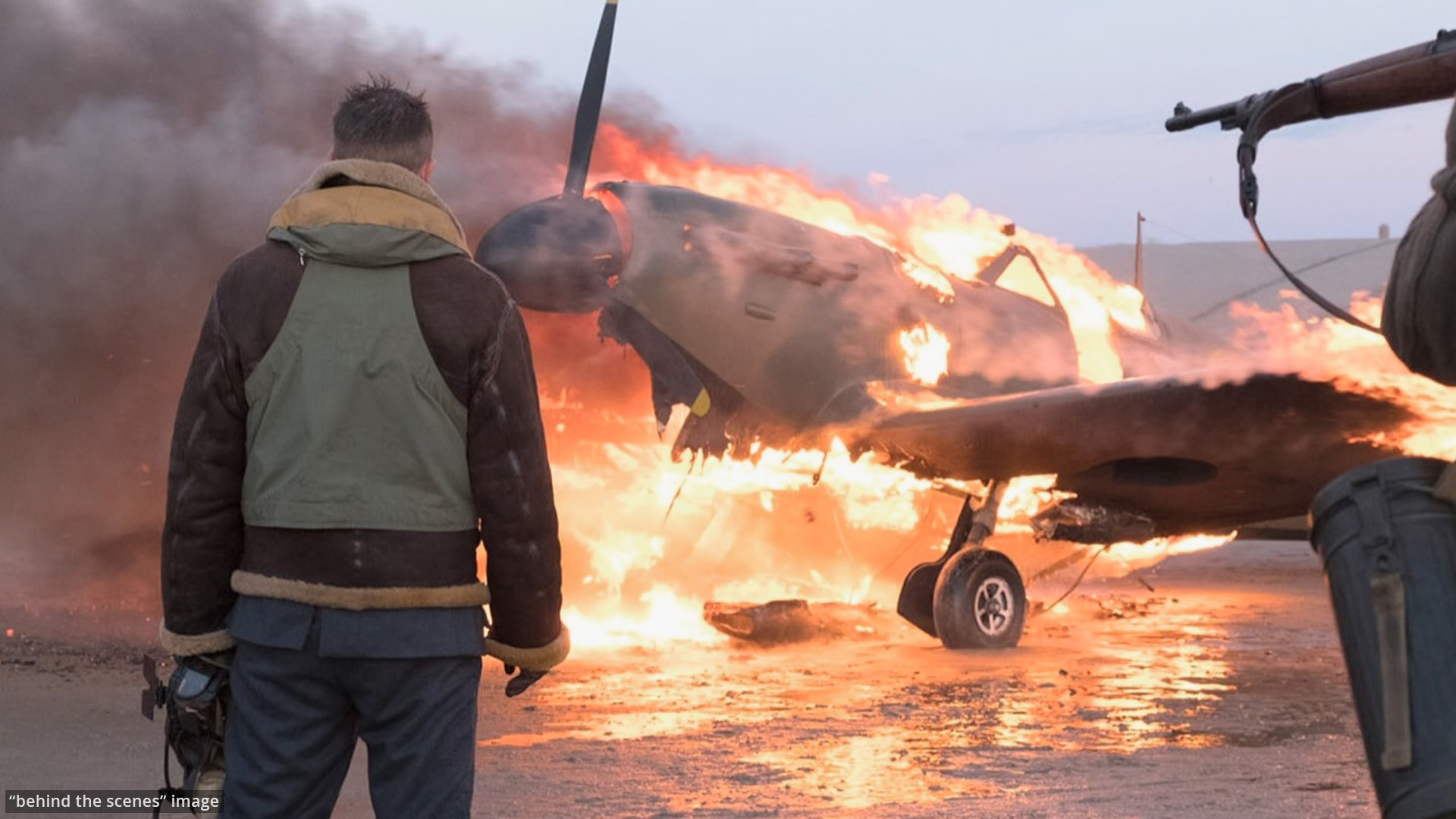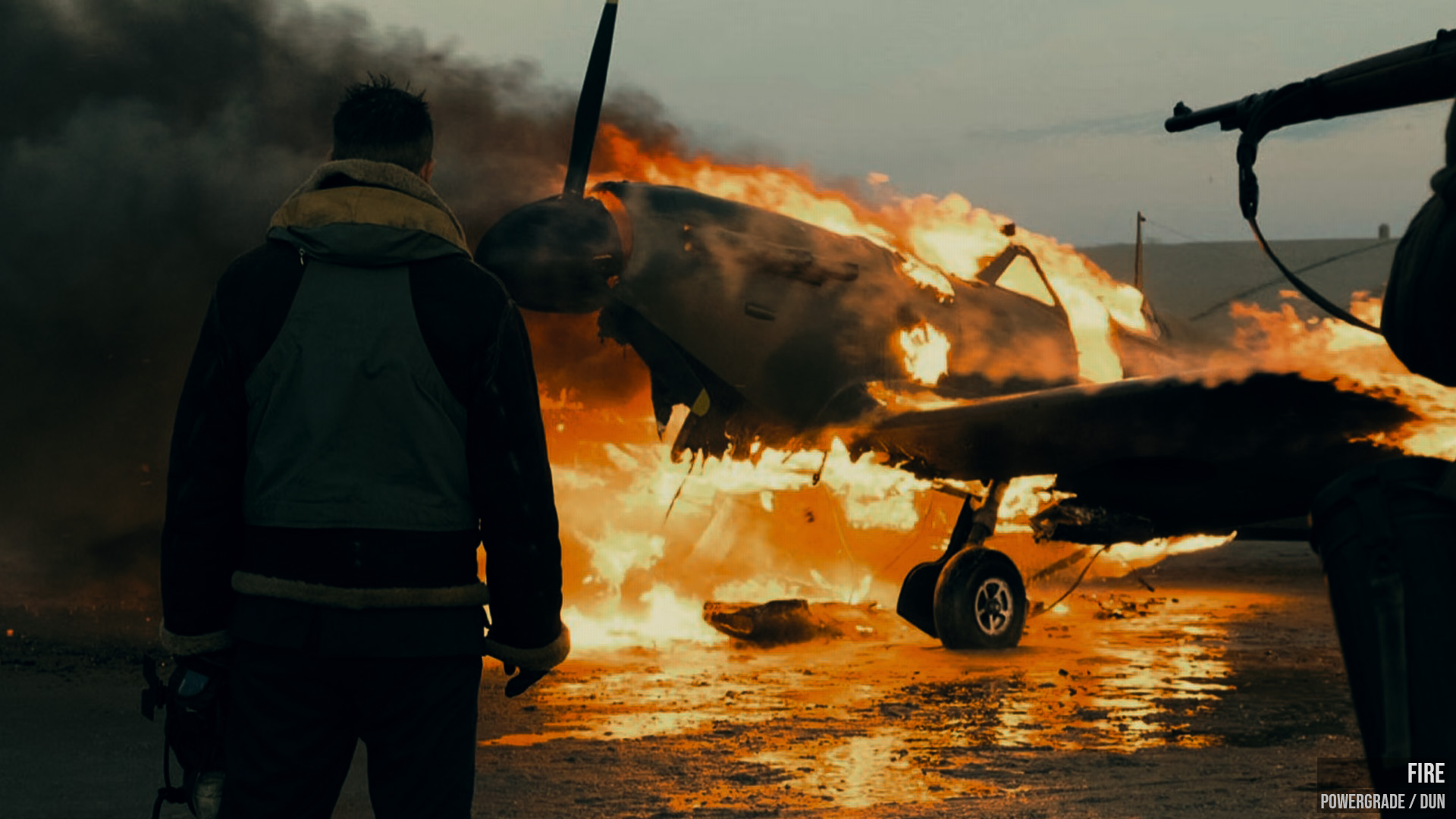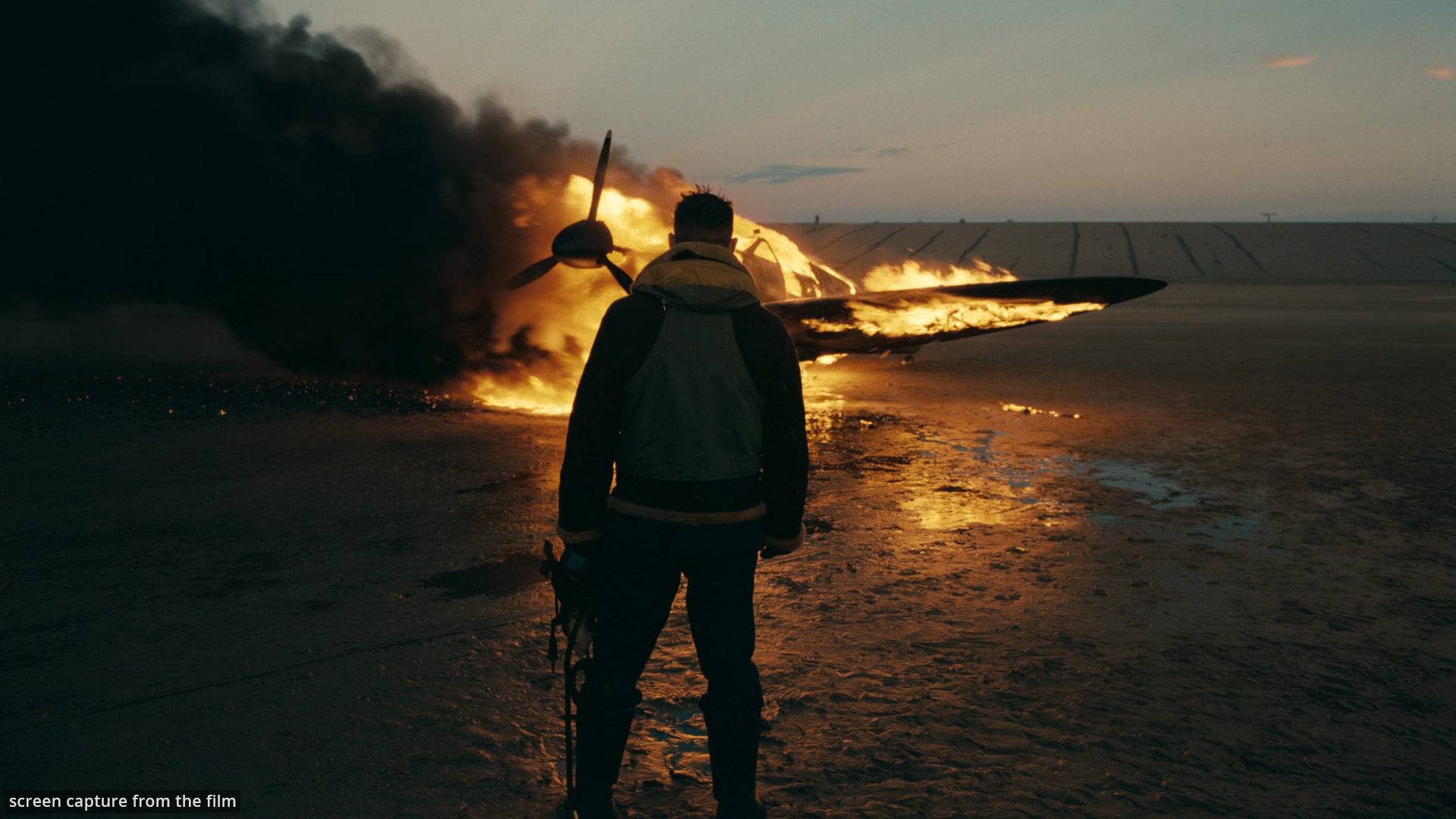 Dunkirk (2017) / Directed by Christopher Nolan / © Warner Bros. Pictures

NODE TREE:
---
PowerGrade: DAWSON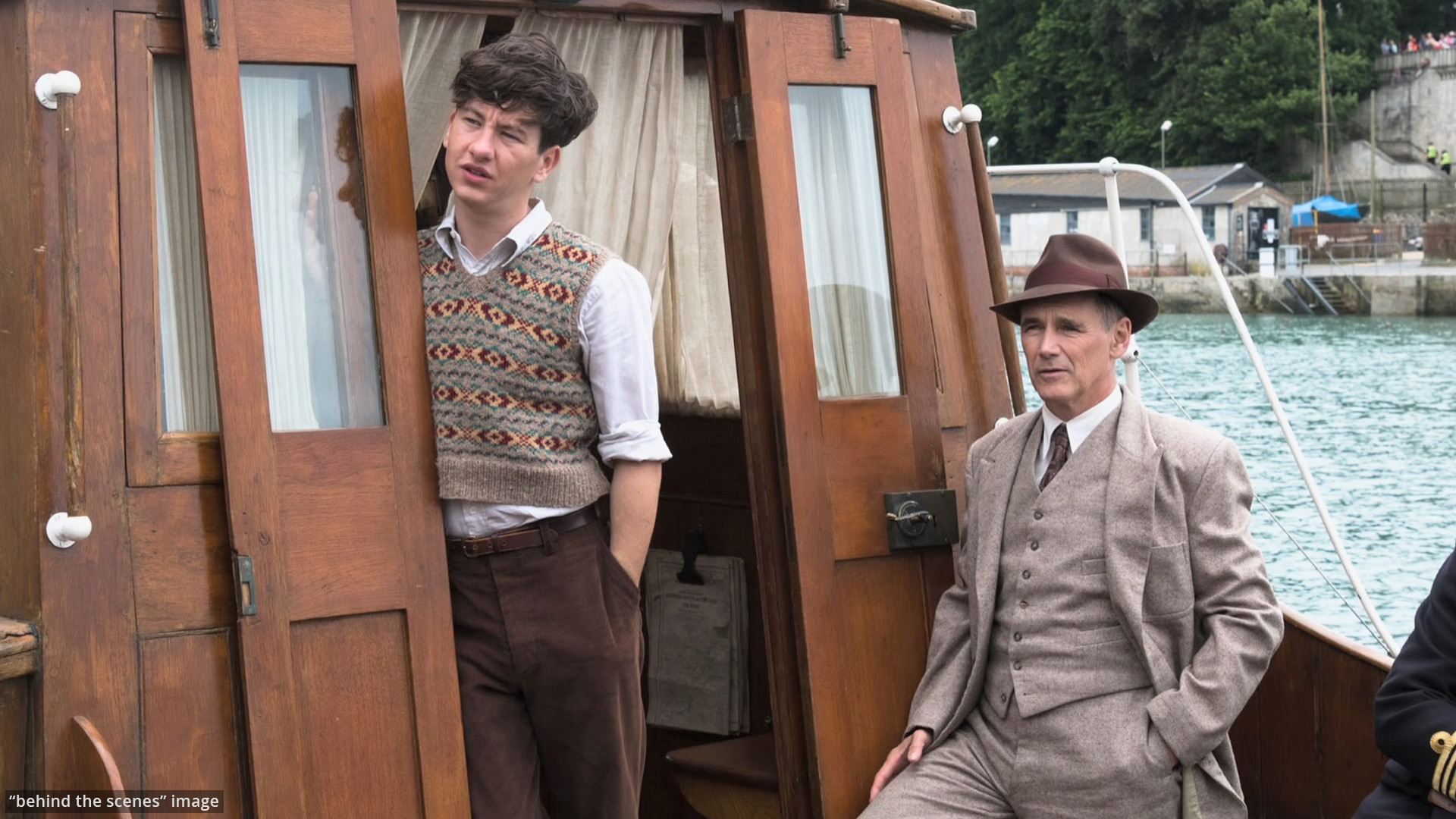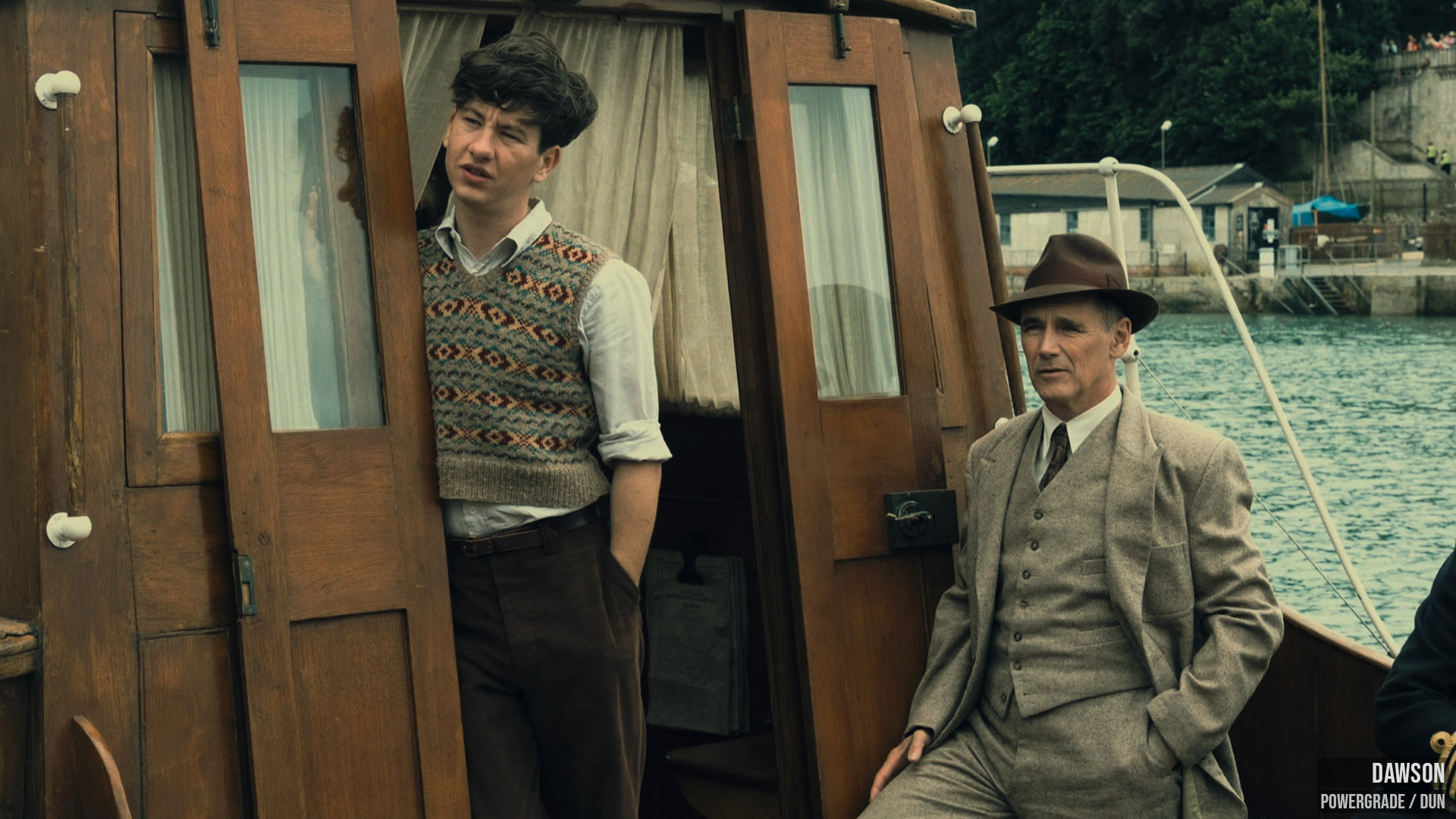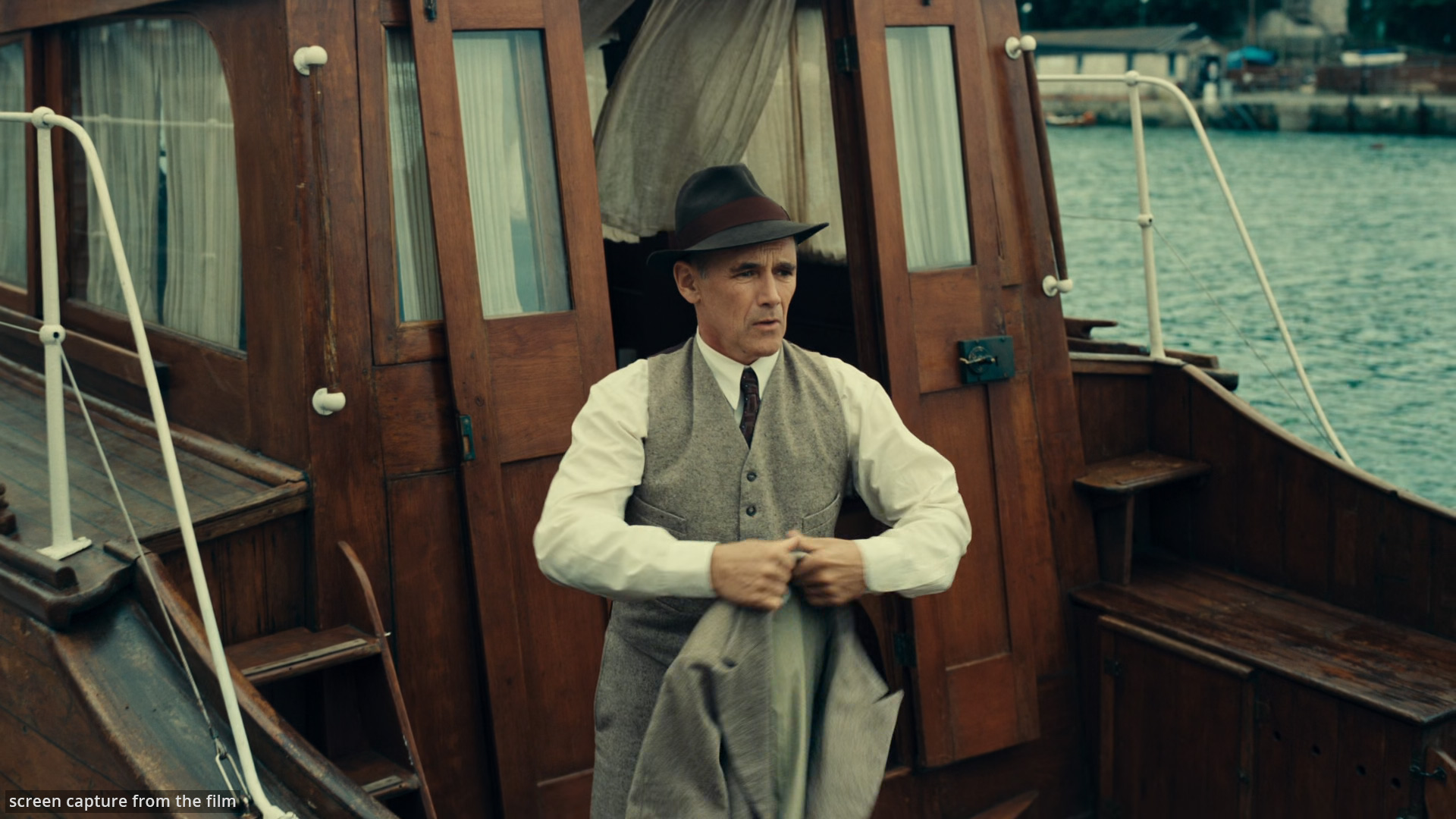 Dunkirk (2017) / Directed by Christopher Nolan / © Warner Bros. Pictures

NODE TREE:
---
PowerGrade: CHEERING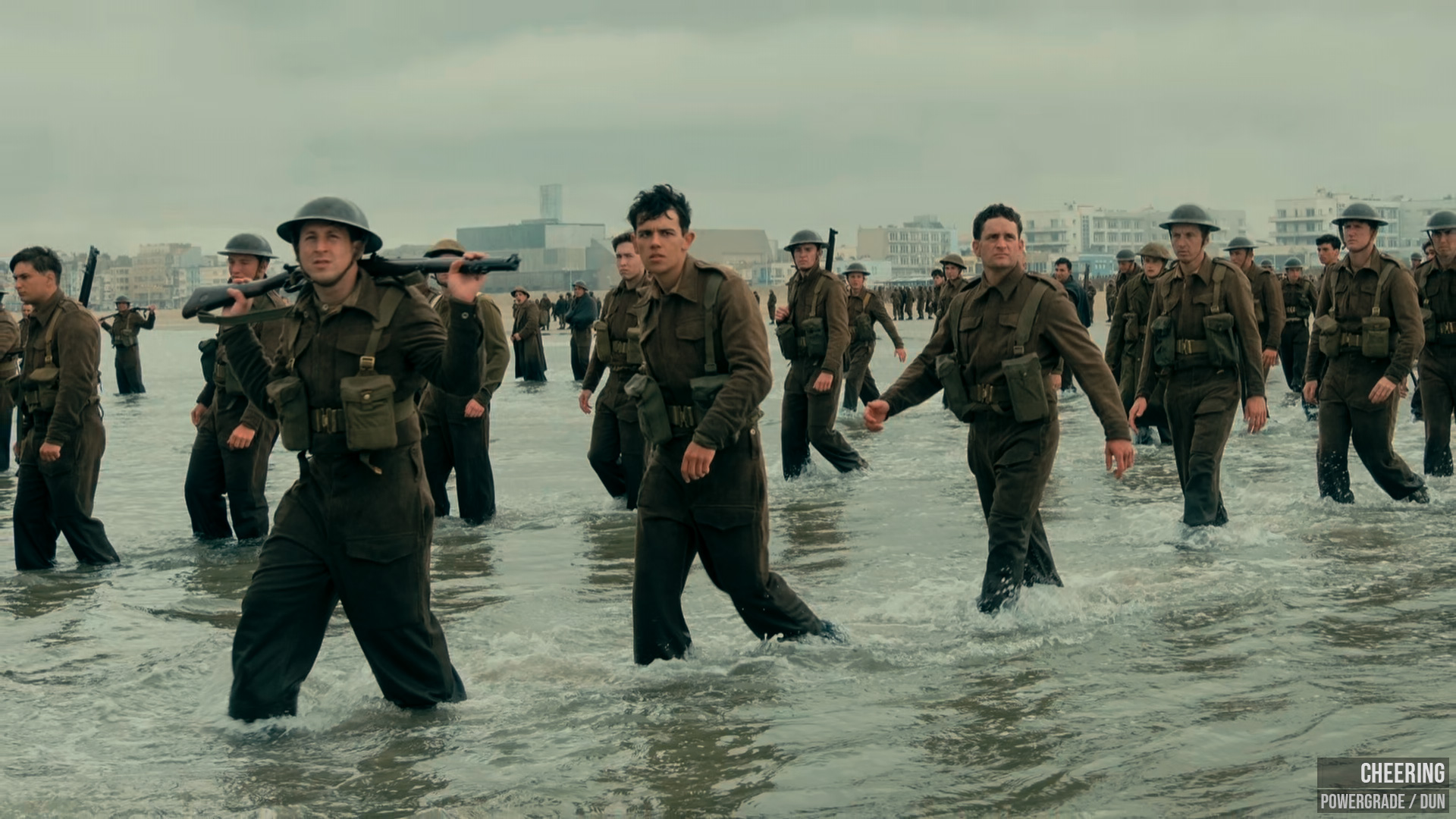 Dunkirk (2017) / Directed by Christopher Nolan / © Warner Bros. Pictures

NODE TREE:
---
PowerGrade: BOLTON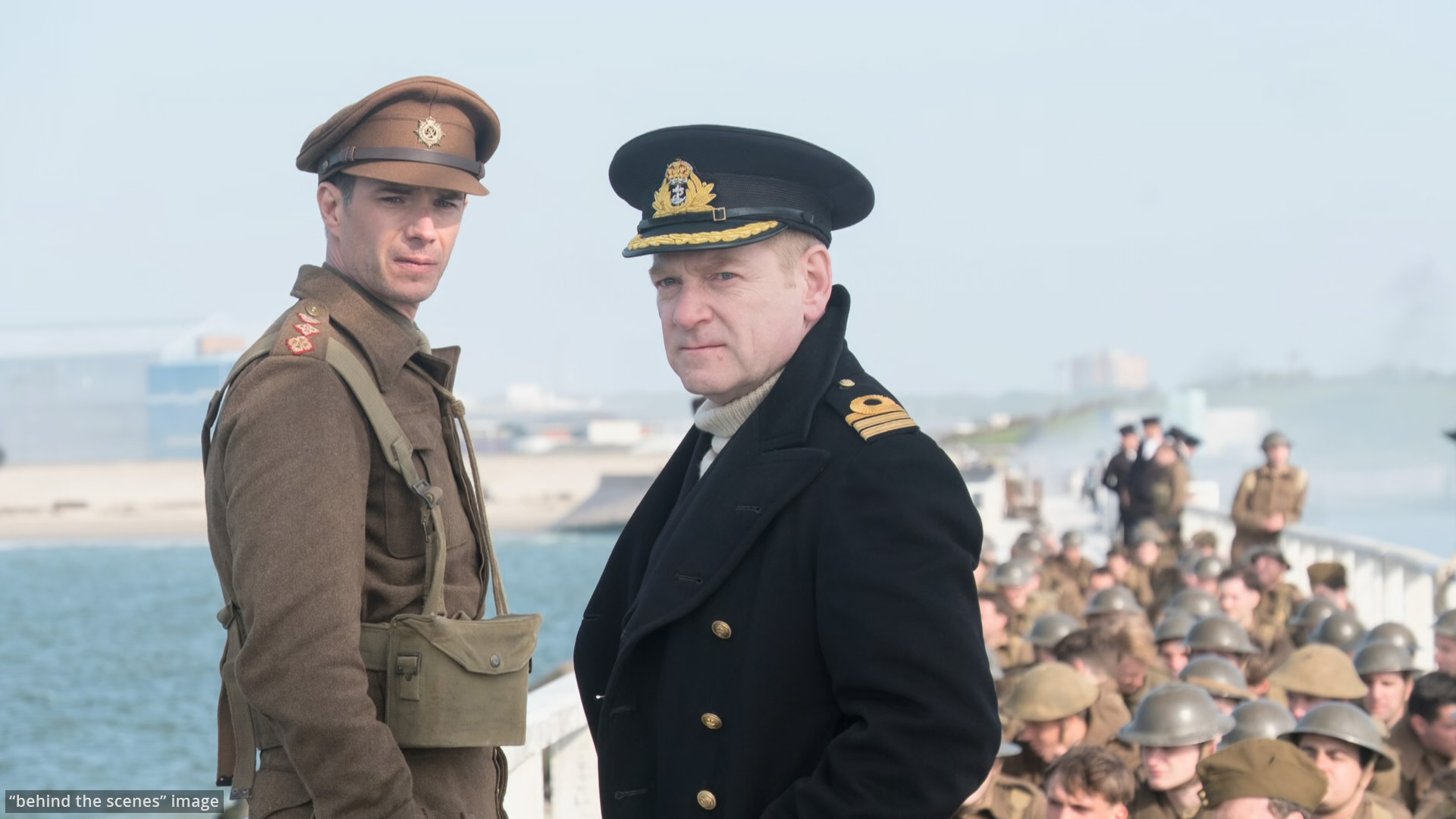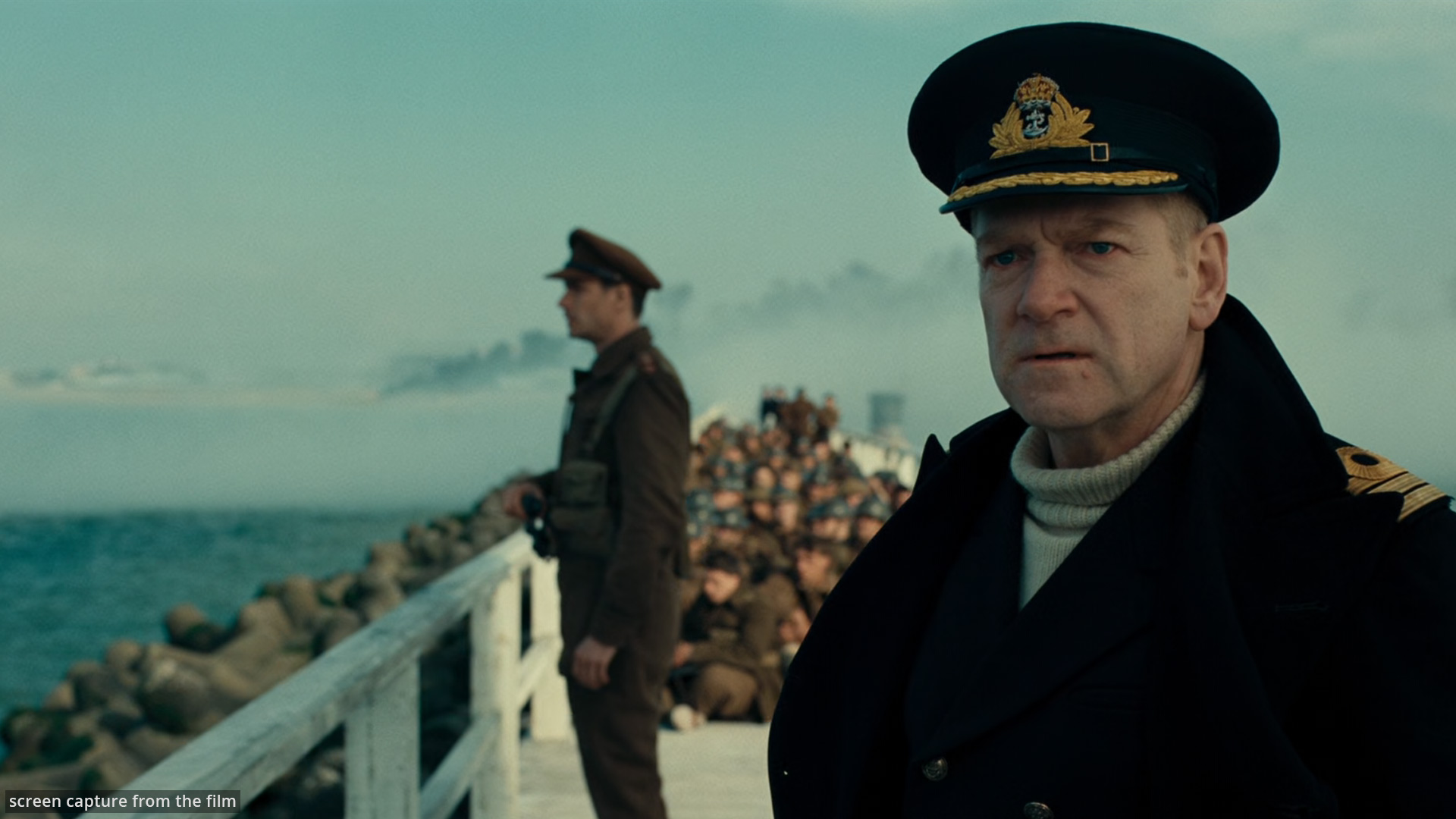 Dunkirk (2017) / Directed by Christopher Nolan / © Warner Bros. Pictures

NODE TREE:
---
PowerGrade: BEACH
Dunkirk (2017) / Directed by Christopher Nolan / © Warner Bros. Pictures

NODE TREE:
---
Dunkirk (2017)
DIRECTED BY: Christopher Nolan
CINEMATOGRAPHY: Hoyte Van Hoytema
PRODUCTION DESIGN: Nathan Crowley
ART DIRECTION: Toby Britton, Oliver Goodier, Kevin Ishioka, Eggert Ketilsson, Benjamin Nowicki, Erik Osusky
COSTUME DESIGN: Jeffrey Kurland
SET DECORATION: Emmanuel Delis, Fathi El Aihar, Gary Fettis
COLOR TIMER: Dan Muscarella
COLORIST: Walter Volpatto
CAST: Fionn Whitehead, Tom Glynn-Carney, Jack Lowden, Harry Styles, Aneurin Barnard, James D'Arcy, Barry Keoghan, Kenneth Branagh, Cillian Murphy, Mark Rylance, Tom Hardy
ASPECT RATIO:
1.43 : 1 (IMAX 70mm and Laser: most scenes)
1.78 : 1 (IMAX Blu-ray and 4K UHD – most scenes)
1.90 : 1 (Digital IMAX: most scenes)
2.20 : 1
2.20 : 1 (70mm and Digital)
2.39 : 1 (35mm)

CAMERA:
IMAX MKIV, Panavision Sphero 65 and Hasselblad Lenses
IMAX MSM 9802, Panavision Sphero 65 and Hasselblad Lenses
Panavision 65 HR Camera, Panavision Sphero 65 Lenses
Panavision Panaflex System 65 Studio, Panavision Sphero 65 Lenses

NEGATIVE FORMAT:
65 mm (also horizontal) (Kodak Vision3 50D 5203, Vision3 250D 5207, Vision3 200T 5213, Vision3 500T 5219)

CINEMATOGRAPHIC PROCESS:
Digital Intermediate (4K) (master format) (2017 remaster) (4K UHD Blu-ray)
Dolby Vision
IMAX
Panavision Super 70

PRINTED FILM FORMAT:
35 mm (anamorphic) (Kodak Vision 2383)
70 mm (also horizontal) (also IMAX DMR blow-up) (Kodak Vision 2383)
D-Cinema
PRODUCTION:
USA, United Kingdom,
France, Netherlands

PRODUCTION COMPANIES:
Warner Bros. Pictures
Syncopy Inc.
RatPac-Dune Entertainment
Canal+
Ciné+
StudioCanal

DISTRIBUTED BY:
Warner Bros. Pictures
BEHIND THE SCENES:
DVD extras